Editorial Board Guest Author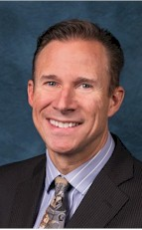 Mr. Smart
Bruce Smart
Strategic Account Executive, Maritz Motivation
Bruce Smart is a Strategic Account Executive at Maritz Motivation. Mr. Smart is responsible for taking the lead position in helping his clients attract, engage and retain their valued employees and end consumers using the latest in behavioral and decision science practices. His 29-year career at Maritz spans a wide base of industries, most recently with an emphasis in hospitality solutions. He and his account teams have been recognized formally by both Maritz and his clients as innovators and significant value contributors.
Mr. Smart holds a Masters in Business Administration from the University of Missouri - St. Louis and a Bachelors in Economics from the University of Missouri - Columbia. Maritz Motivation helps companies drive growth by forming actionable insights that release the untapped potential of any company's most valuable asset - their people. Our customer loyalty, employee engagement, and sales/channel incentive programs enable people to establish and extend themselves through their companies, careers or favorite brands. Today, more than 450 million people participate in our clients' programs representing the hospitality, manufacturing, healthcare, automotive, and financial services industries.
Maritz Motivation's unparalleled industry experience, decades of behavioral science research, and proprietary approach to data allow us to move past just describing and diagnosing vulnerabilities; it enables us to prescribe solutions and predict growth that motivates human performance like no other company in the world. You can also stay up to date and join in the conversation on the latest behavioral science principles at https://peoplescience.maritz.com/.
Please visit http://www.maritz.com for more information.
Mr. Smart can be contacted at +1 636-827-2944 or bruce.smart@maritz.com
Author's Articles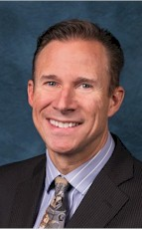 By Bruce Smart, Strategic Account Executive, Maritz Motivation