Editorial Board Guest Author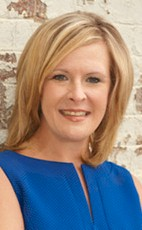 Ms. Wright
Janet Wright
Director of Risk Management, Ryan Specialty Group
Janet Wright is the Director of Risk Management for SUITELIFE Underwriting Managers. She is responsible for enhancing and growing SUITELIFE's risk management division, securing the company's position as a leading underwriting manager.
Ms. Wright works in partnership with SUITELIFE's underwriting and sales teams, carriers, third party administrators, vendors, brokers and clients to deliver value-added risk services to private and publicly traded companies.
Ms. Wright has overseen and managed expansive risk management operations at smaller and larger publicly traded companies throughout her career. In her previous role, she served as senior risk manager for BlueLine Rental, where she utilized her comprehensive insurance experience to oversee the risk management program for 140 branches. She secured substantial savings for the company and implemented progressive process improvements while leading the team.
Ms. Wright also worked as director of marketing at Schutjer Bogar, where she led the firm's marketing efforts, coordinated a new client implementation process, and oversaw the company's charitable contributions. She also has years of underwriting experience, having served as an underwriter at industry giants Nationwide Insurance and Delta Dental, developing rates and underwriting guidelines for new business proposals and working with an array of complex risk management offerings.
Ms. Wright is a member of the Risk Management Society (RIMS) and holds various environmental health and safety certifications. She graduated from Shippensburg University of Pennsylvania with a bachelor's degree in English.
Please visit https://www.suitelifeum.com/ for more information.
Ms. Wright can be contacted at +1 610-989-2736 or janet.wright@suitelifeum.com
Author's Articles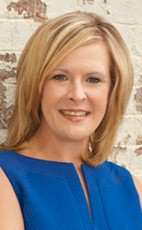 By Janet Wright, Director of Risk Management, Ryan Specialty Group