Editorial Board Guest Author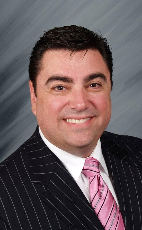 Mr. J. Sander
William J. Sander
Chief Executive Officer, Seagate Hospitality Group
William J. Sander is CEO of Seagate Hospitality Group, a premier hospitality management company based in Delray Beach, Florida. His responsibilities are wide-ranging and include oversight of all operations, strategic planning, and management of The Seagate Hotel & Spa, The Seagate Country Club, The Seagate Beach Club, The Seagate Yacht Club, and The Seagate Condominium Management Group and The Lake House Canandaigua.
Prior to joining Seagate Hospitality Group, Mr. Sander was General Manager of the award-winning XV Beacon hotel in Boston from 1999 through 2009. During his tenure, XV Beacon was repeatedly honored by the nation's top travel publications, including as the #1 Hotel in Boston by Travel + Leisure; one of the Top 100 Best Hotels in the World by Travel + Leisure; and one of the Top 100 Best Hotels in the World by Conde Nast Traveler. The hotel was also honored as Best Boutique Hotel in the World by Robb Report after its first year in operation.
Mr. Sander's previous experience includes various positions at other prominent Massachusetts hotels, including the Charles Hotel in Cambridge and Boston Harbor Hotel. He also held executive roles throughout the country at Rosewood Hotel Crescent Court in Dallas, The Houstonian in Houston, and The Claremont Resort & Spa in Berkeley, California.
Born in Hartford, Connecticut, Mr. Sander studied for a career in hospitality at Manchester Community College. He furthered his education at the University of Hartford and previously served on the Board of Trusties at the Salem State University School of Hospitality.
Please visit http://www.theseagatehotel.com/ for more information.
Mr. J. Sander can be contacted at +1 561-665-4800 or wsander@theseagatehotel.com
Author's Articles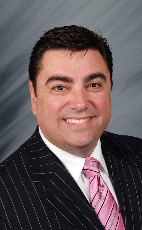 By William J. Sander, Chief Executive Officer, Seagate Hospitality Group