Editorial Board Guest Author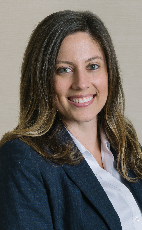 Ms. Vallier
Kathryn Vallier
General Manager, 907 Main
Kathryn Vallier is the General Manager at 907 Main. With an extensive background in the service and hospitality industry, Ms. Vallier aims to develop her team to provide passionate guest service in addition to overseeing all aspects of the hotel's operational and financial success, as well as establishing the hotel as a contributing member to the diverse spirit of the Central Square community.
Ms. Vallier found her passion for working in the hospitality industry at a young age as an 'At Your Service' agent and quickly volunteered to assist housekeeping. From Hawaii to Rhode Island, she moved between a few properties before settling in Boston where she headed up the Front Office at the 599-room Hilton Boston Logan Airport.
Her talents quickly elevated her to the role of Director of Rooms and Guest Services, where she oversaw multiple departments for three years before coming to 907 Main. Ms. Vallier now brings a personable and innovative approach to her role as General Manager of 907 Main. She has shown her dedication to the project through the growth and development of additional health and safety protocols due to COVID-19. Ms. Vallier looks forward to welcoming guests to a safe and comfortable environment in the fall of 2020.
In her spare time, Ms. Vallier enjoys surfing, gardening, and home renovation projects. Since she was young, she was encouraged to travel abroad which has helped to shape her approach towards the hospitality industry. She enjoys collecting antique bottles and postcards from her various travels. Ms. Vallier considers positivity to be purposeful and contagious, and she believes that there is always a solution.
Please visit http://www.907main.com/ for more information.
Ms. Vallier can be contacted at +1 617-354-9907 or kvallier@907main.com
Author's Articles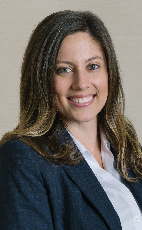 By Kathryn Vallier, General Manager, 907 Main