Editorial Board Guest Author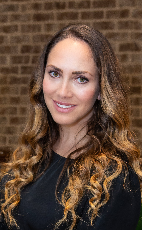 Ms. Alberico
Ilana Alberico
CEO, ISM Spa
Ilana Alberico is an award-winning business visionary and serial entrepreneur. Her 20+ years in the spa industry spans from folding towels in a spa locker room, to the treatment room as a massage therapist, to the boardrooms of leading developers, owners, and hotel companies as a spa operations partner. Today, she leads a dynamic collection of wellness companies including boutique wellness design and spa management firm ISM Spa, luxury skin care line Privai, and Spa Space Chicago, a successful urban day spa.
As CEO of ISM Spa, Ms. Alberico oversees a team of hundreds operating 20 full-service luxury spas across the US. ISM-managed signature spa brands conceptualized by her and her team include Poseidon Spa for the Kessler Collection, Privai Wellness & Spa at Renaissance® Orlando at SeaWorld, and her newest concept R+R Wellness at Grand Hyatt Nashville.
Accolades for ISM include twice being named to Inc. Magazine's Fastest Growing Companies in the US, and recipient of the International Spa Association's Innovate Award for Outstanding Leadership.
In recognition for her many achievements, Ms. Alberico was awarded the 2015 Entrepreneur of the Year in Asheville, NC. She views spa services as vital to lasting wellbeing and is dedicated to empowering people to think of self-care as essential to the health of individuals, families, and society.
ISM corporate culture celebrates service, welcomes innovation, rewards smart solutions, and fosters wellness. ISM Spa develops unique spa concepts that embody partner attributes while maintaining a connection to the indigenous characteristics of the property's location. With a dedicated corporate training division continuously checking quality through secret shops, site visits, and company sponsored nationally accredited continuing education, ISM Spa's service execution is unmatched in the industry.

Please visit http://www.ismspa.com for more information.
Linkedin Profile: https://www.linkedin.com/in/ilana-alberico-089459a/
Ms. Alberico can be contacted at +1 404-490-3314 or ilana.alberico@ismspa.com
Author's Articles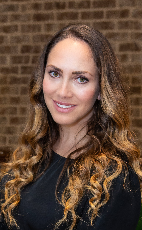 By Ilana Alberico, CEO, ISM Spa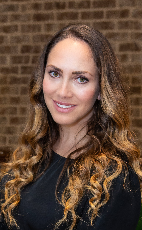 By Ilana Alberico, CEO, ISM Spa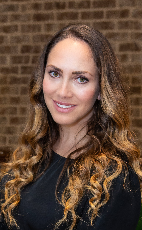 By Ilana Alberico, CEO, ISM Spa