Editorial Board Guest Author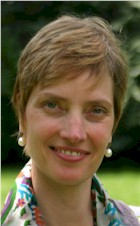 Ms. Papenhoff
Michaela Papenhoff
Managing Director, h2c
Michaela Papenhoff is Managing Director of h2c, a Germany-based company that specializes in hospitality commerce supporting hotel chains and large individual properties increasing success when selling online and offline. Building on 25 years of hospitality experience, Ms. Papenhoff early recognized the initial stage of electronic and Internet distribution and the great potential of global marketing.
Prior to founding h2c 10 years ago, Ms. Papenhoff worked as Director of E-Distribution and E-Marketing at a leading European representation company with more than 200 member hotels. She implemented the company's first central reservation system and was accountable for all properties' revenues via electronic channels. Concurrently, she set up a CRS specialist's team which trained all associated hotels, thus providing an on-demand knowledge pool.
Ms. Papenhoff has worked in several functions prior to founding her own company including front desk, reservations, sales development and public relations at international hotels chains. Clients benefit from h2c's expert team in the areas of distribution strategy development via international and national channels, implementing effective SEO/SEM strategy, training how to improve processes and technology, market research and business intelligence.
In her beginnings with h2c, Ms. Papenhoff also served as PhoCusWright's Inc. Managing Director Europe representing the company in this region, holding speeches during industry events and conducting high quality research. Today, h2c assists PhoCusWright in carrying out market research projects with a core focus on the European and Middle East countries.
By completing her International Executive MBA at the Rotterdam School of Management/Erasmus University, Ms. Papenhoff could deepen her skills in marketing, finance, leadership development und change management; her industry insight initially began with a professional hospitality education program.
Please visit http://www. for more information.
Ms. Papenhoff can be contacted at +49 211-239-8360 or papenhoff@h2c.de
Author's Articles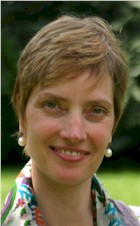 By Michaela Papenhoff, Managing Director, h2c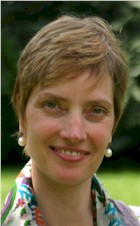 By Michaela Papenhoff, Managing Director, h2c