Branding Guest Recovery Efforts
By Janet Gerhard Founder, Hospitality Gal, LLC | July 06, 2014
Guest recovery has long been categorized as a necessary evil. While a flawless experience is impossible, it's an additional opportunity to build loyalty. For many hotels around the world, problem identification and resolution continue to be a major focus of brand building for operators. Feedback systems are in place on property to monitor guest issues. We have pre-stay messages inviting guests to make requests, post stay surveys to measure the experience, travel review sites to monitor, and social media to mine insights. When there are service issues, is it possible to truly differentiate your brand or is it merely generic customer service done well? How are brands staying authentic when most use the same guest feedback tool, similar social media monitoring tools, and house their customer service teams far away from the rest of the corporate office?
The Service Recovery Paradox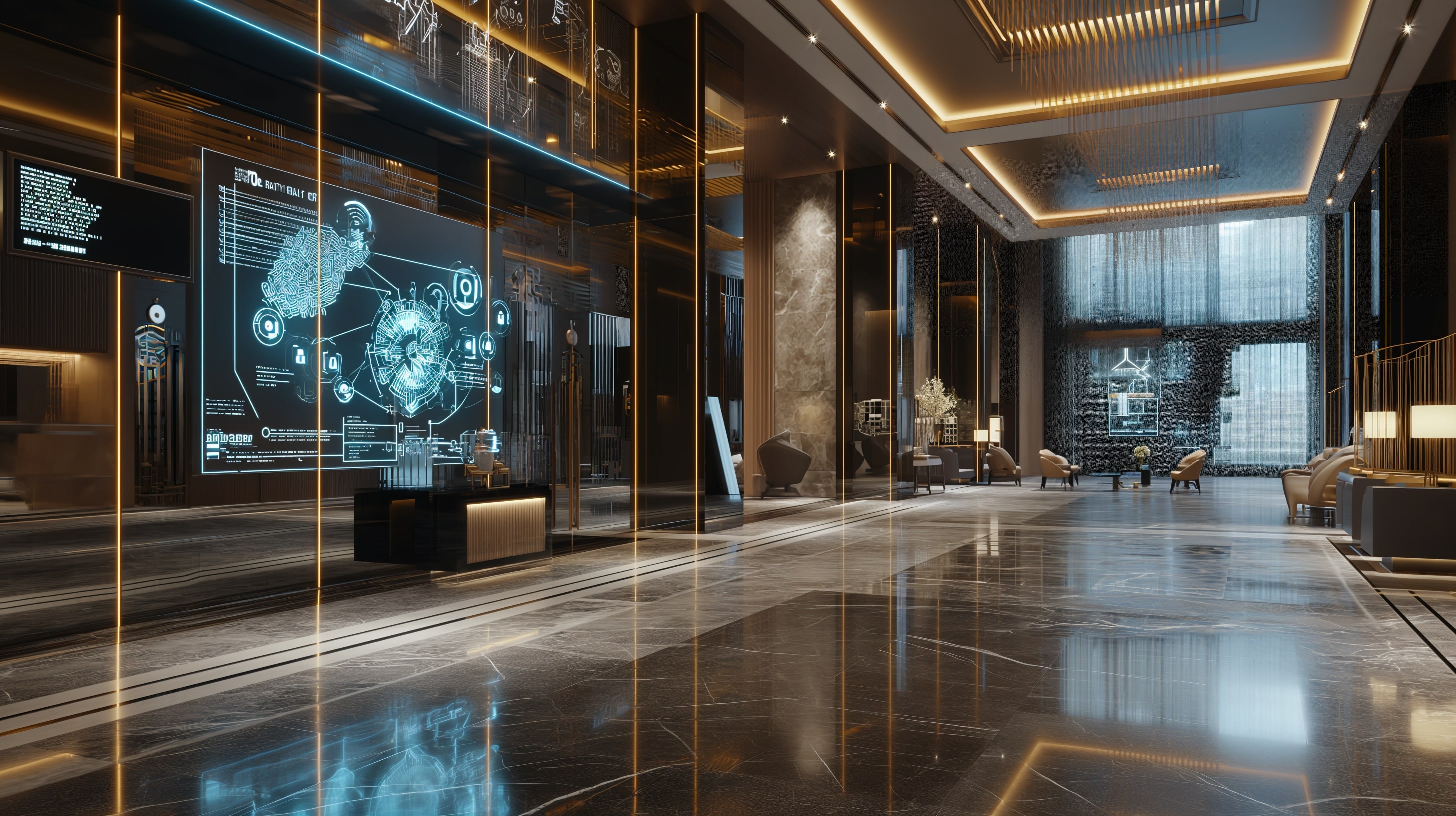 It never ceases to amaze me the debate that ensues with customer service professionals , or for that matter, senior level operations managers when this topic is raised. The service recovery paradox is defined as "the result of a very positive service recovery, causing a level of customer satisfaction and/or customer loyalty even greater than that expected if no service failure had happened." The term was coined in 1992 by Michael McCollough and Sundar Bharadwaj(1), who defined service recovery as "... a situation in which a consumer has experienced a problem which has been satisfactory resolved, and where the consumer subsequently rates their satisfaction to be equal to or greater than that in which no problem had occurred."
I am not sure of the exact moment hoteliers took on the belief that great service recovery could abate dissatisfaction and ultimately lead to stronger loyalty, but this now widely held belief is often used as a "Get Out Jail Free" card for many operators. If we know we cannot provide flawless service for each and every guest interaction the first time, let's make sure to get our recovery efforts right.
Here is the problem with that approach. First, two decades of further research show the service recovery paradox to be extremely rare for individual customers and usually when the recovery was rated higher than the initial service. An organization needs to appropriately fund its service recovery, but should not depend on that investment to drive future loyalty. Amazing service recovery is elusive not to mention costly.