You Have Three to Five Seconds to Impress Your Guest
By Michael Barbera CEO, Barbera Solutions | July 17, 2016
The attention span of a goldfish is eight seconds. The attention span of the average American is seven seconds. It's not surprising that we are easily distracted. There is marketing content everywhere we look. Many businesses are competing with one another to gain the attention of the consumer in order to fight for their dollar. Furthermore, the same applies to the lodging industry. It doesn't matter if you're a luxury resort, four star hotel, motel or renter on AirBnB, you're goal is to get the consumer to return; however, your consumers will make that decision within the first three to five seconds of walking through the front door.
We have two eyes, two ears and two nostrils. These are what businesses use to support their brand development, and increase sales via loyal consumers. The appearance of the environment and the fragrance in the air both has significant impacts on the consumer's perception of the brand. Are your colors neutral? Do they effect the emotions of customers in a positive or negative perspective, or do they intimidate the consumer upon entering the business? Emotions are the primary reason why consumers choose specific brands. Many of the products we purchase are available as generic and store brands with the same ingredients and at cheaper prices. Why do we decide to pay more for brand name products? Why would a consumer pay more for your hotel when the competitor has more amenities and lower prices? Since we have three to five seconds to target the emotions of our patrons, it's important to understand how they act. But that sounds difficult since each person is different. It's not. Let's break it down.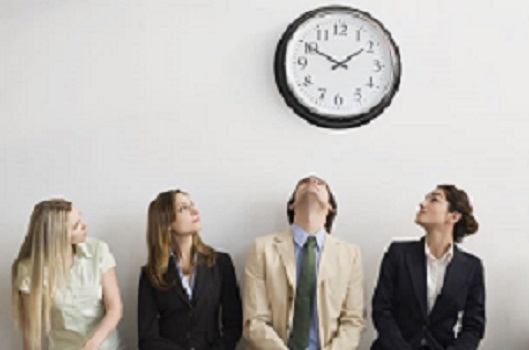 Check in and checkout times are universal throughout the industry. Most establishments enforce a checkout around 10am or 11am and a check-in time around 3pm or 4pm. The average American wakes up between 6am and 7am (Monday – Friday). This tells us a lot about the emotions of our customers. If a customer wakes up at 7am and has a check-in time of 3pm, that person has been awake for eight hours. Each person has a certain level of personal control they can use each day. The brain has a gauge for personal control that is similar to a fuel gauge in a car. Each time a person encounters a stressful situation or makes a difficult decision, that gauge gets lower. By the end of the day, people don't want to make decisions, their tempers are short and so are their abilities to actively analyze a situation, such as walking through the front door of an uninviting hotel.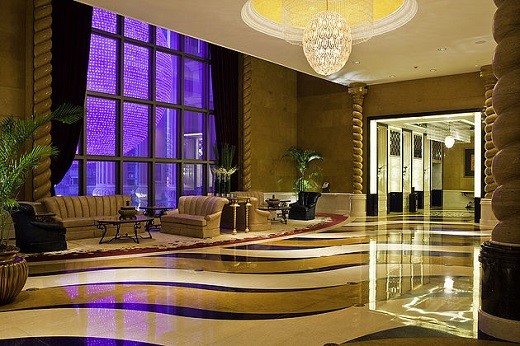 Your establishment might cater to vacationing families, business travelers, or another demographic. Use that demographic data to help you develop your welcoming strategy. The environment you establish should be different from one that attracts tired mothers, children or business travelers who seek a drink after their arrival. Targeting the emotions of your consumers could give you a significant return on investment in the form of return business at a later date. Furthermore, in the digital age, that same impression in the first three to five seconds could affect your Internet ratings. This is especially true for millennials since 84 percent of millennials prefer ratings from stranger than those of their friends, family or associates. Customer segmentation can be immensely diverse. Take the time to confirm the demographics of the specific consumer you are targeting. Also, ensure the customer is one that is corresponding to your specific offering. Matching that consumer will warrant more profitability and less effort. The goal is to retain that customer.