5 Ways to Benefit from Independent Hotel Assessments During This Worldwide Crisis
By David Nuenemann Founder & Managing Partner, Shoreline Hospitality | October 18, 2020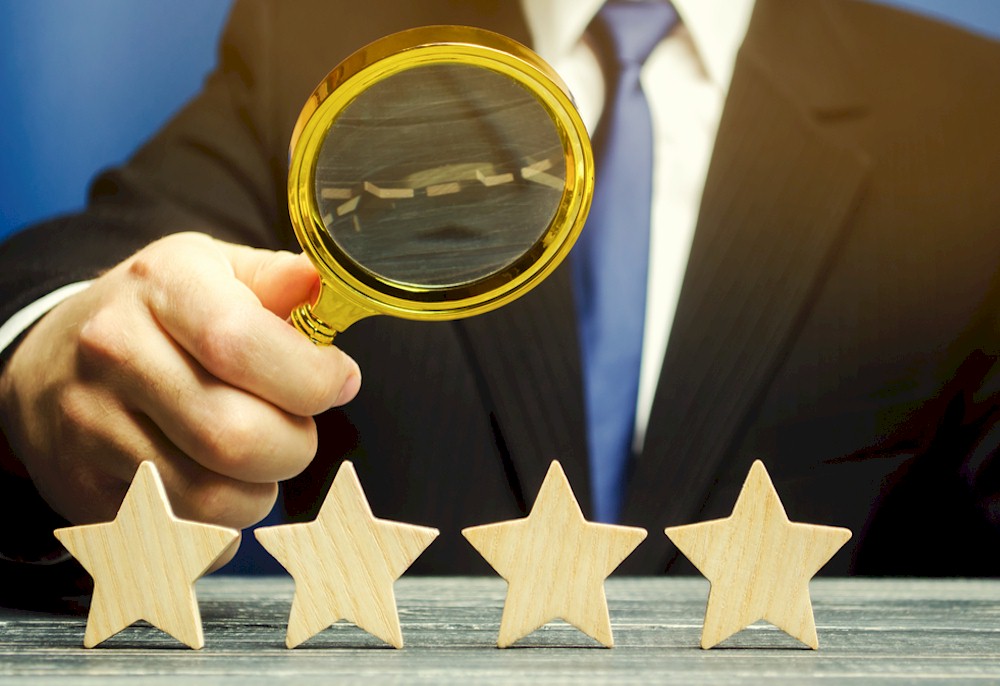 This article was co-authored by Andreas Acker, Founder & Partner, Shoreline Hospitality
While every hotelier is very budget conscious during this trying times and might be hesitant spending extra cash on an independent audit, the upside has to be considered as well and also the fact that a good unconstrained assessment will amortize rather quickly.
An objective view is important in every business aspect, certainly not only applicable to the hospitality industry, but particular, as most hoteliers are very passionate and passion can unfortunately often be an enemy of objectivity.
While we might have thought that we have seen the worst of this worldwide pandemic, we need to admit that this crisis is not giving in easily. International travel might be affected for the next years to come and in some instances will look entirely different. Various countries have already suggested that international tourists will not even be allowed to enter their country till 2021 to contain the spread of the pandemic.
What can a professional consultant bring to the table at this point in order to assist hoteliers to retain their position in the market and ultimately secure their business?
While a generic answer is certainly not applicable here, there are a couple of steps and examples that can be worked on now, together with a third-party, in order to succeed:
1. Strong Focus on Guest Satisfaction and Guest Feedback