Interactive Hotel Design is All About Knowing Your Target Guest
By Eric Rahe Principal, BLT Architects | November 12, 2017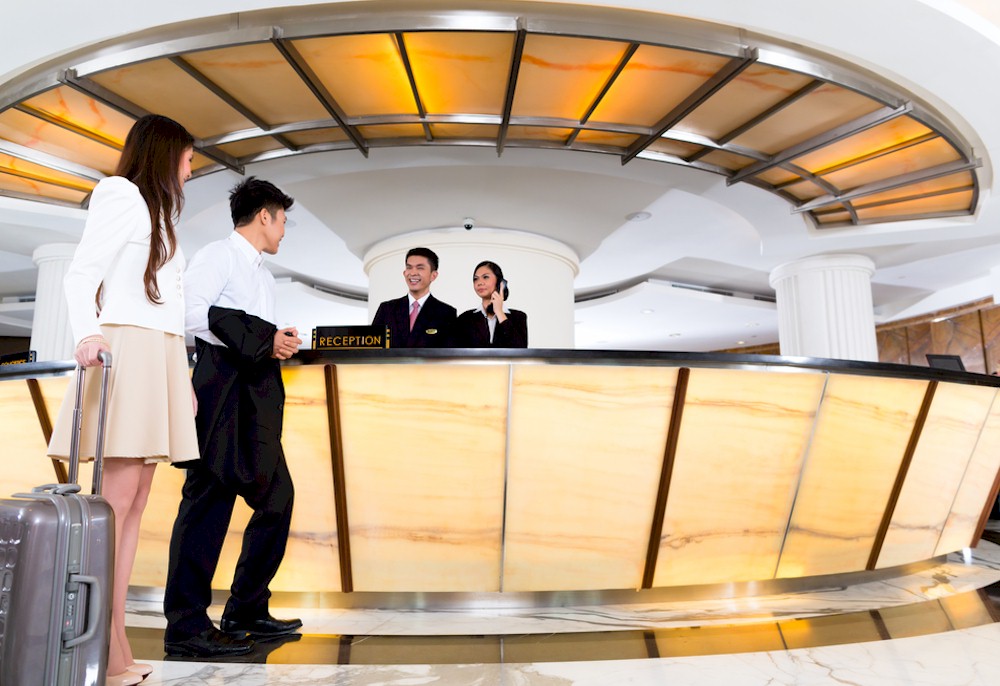 Donna D. Lisle, AIA LEED AP and Doug Soehl RA contributed to this article
The advent of social media brought with it an important shift in the hospitality industry. Any guest's experience might be amplified to thousands of potential customers, and you want to be sure that your hotel stands out for the right reasons.
Furthermore, technology has increased competition. According to Euromonitor International, the travel industry will have the highest online payment percentage of any industry by 2020, often occurring through third-party sites that display your competitors alongside you. As a result, many hoteliers are looking to stand out by engaging customers and the experience has become more interactive than ever.
Interactive Technology
But what does this mean, really? Not only do our definitions of interactivity vary, but so also do our preferences. As such, the key to a truly interactive hotel experience is to understand your target customers and how they want to be engaged. This is especially true when it comes to hotel technology, which offers near infinite options to tailor your experience to your guests.
For hotels catering to business travelers, such tech is key to streamlining quick and efficient service. For these travelers, check-in kiosks are still king, but we are already moving towards even more advanced options. Hilton Hotels and Resorts, for instance, has begun introducing 'mobile-enabled room key technology' allowing guests to bypass the front desk entirely in favor of using a cell phone as a room key.
Please Login to read the full story, or you can Get Free 30-Days Hotel Business Review
The Hotel Business Review articles are free to read on a weekly basis, but you must purchase a subscription to access
our library archives. We have more than 5000 best practice articles on hotel management and operations, so our
knowledge bank is an excellent investment! Subscribe today and access the articles in our archives.