Bridging the Revenue Management Talent Gap
By Breffni Noone Associate Professor, School of Hospitality, The Pennsylvania State University | October 08, 2017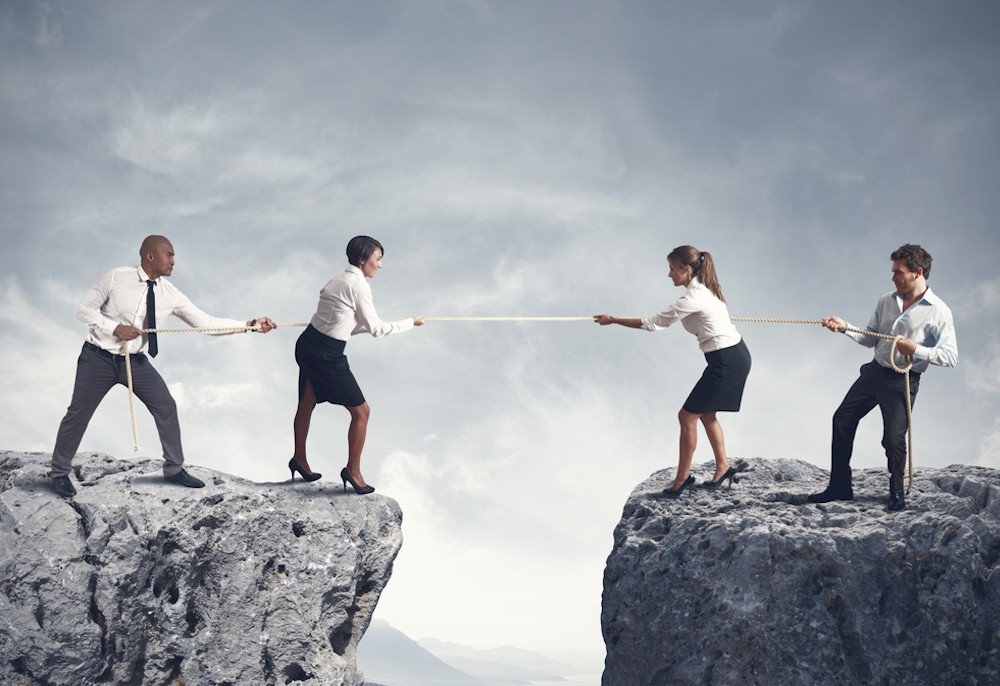 Revenue growth is a fundamental driver of long-term hotel performance. A focus on revenue places the revenue management function, as the natural owner of top line revenues, squarely at the forefront of driving a hotel company's success. Just as the scope of the revenue management function has evolved from a stand-alone function charged with managing rooms revenue to an organization-wide initiative concerned with maximizing the profitability of all hotel revenue streams, the requirements of a revenue leader have changed. It is no longer sufficient to possess the stereotypical number-crunching skills needed for revenue management. Revenue managers also need to have the people skills and leadership experience required to engage and influence the management team, such that actionable, forward-looking revenue strategies can be effectively implemented.
The increasingly demanding role of the revenue manager has signaled a growing need for a talent pool to support the revenue management function, leading to the fundamental question: where, beyond existing initiatives, do opportunities lie to develop the talent pipeline? The HSMAI Revenue Management Advisory Board for the Americas asked themselves that very question.
A New Initiative to Address the Revenue Management Talent Gap
The mission of the HSMAI Revenue Management Advisory Board is to advance the Revenue Management discipline and, over the years, it has done so in a number of ways, from the Certified Revenue Management Executive certification program, to the annual HSMAI Revenue Optimization Conference, which provides the revenue management community the opportunity to network and exchange best practices.
In the Fall of 2016, the Advisory Board added a new initiative to its roster of activities, formally launching a Faculty Outreach program, geared towards engaging with revenue management faculty at hotel schools to promote the revenue management field and develop resources to support revenue management education. In doing so, the objective is to help to bridge the revenue management talent gap.
As a first step towards engaging, and working, with the academic community, the Advisory Board hosted a Think Tank at the 2017 Revenue Optimization Conference in Toronto. Industry representatives from the Advisory Board met with faculty from five leading hotel schools - Cornell University, New York University, Pennsylvania State University, University of Houston, and University of Las Vegas - to gain insight into how revenue management is perceived among hotel school students and brainstorm actionable strategies to promote the revenue management discipline.