Managing Big Data in the Palm of Your Hand
By Scott Watson Chief Sales & Marketing Officer, M3 Accounting + Analytics | December 31, 2017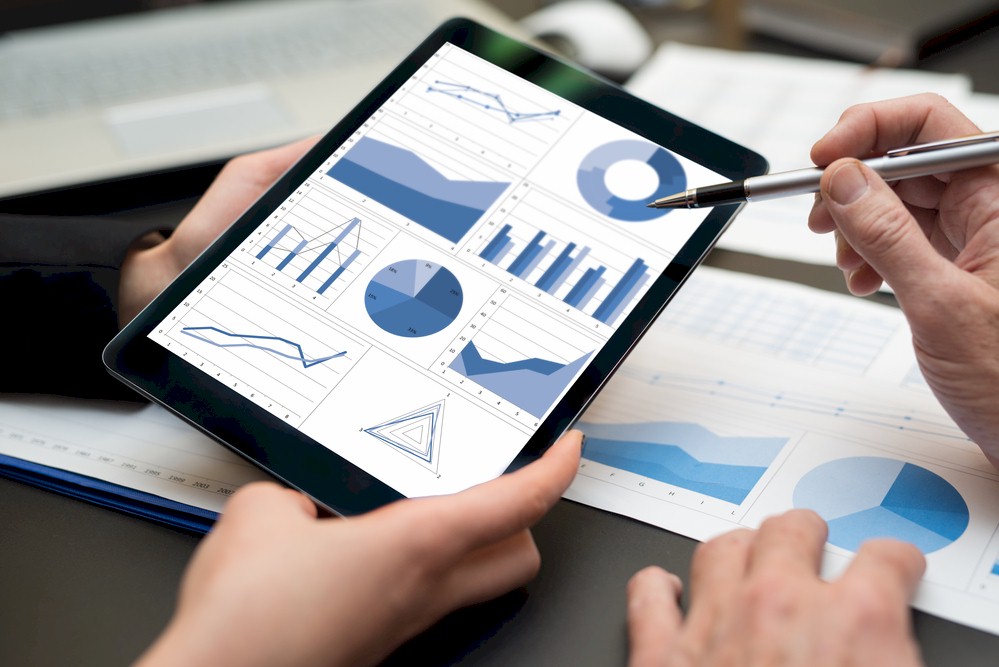 Much continues to change since I authored my last article on mobile technology back in 2015 Going Mobile - Cultivating Your Hotel's Digital Ecosystem. As hotel brands seek to satisfy guests' desires to experience hotel interactions from their mobile device, the companies that serve the back-office needs of hoteliers are also ramping up in their capabilities to offer hotel financial and operations data to help properties increase efficiency and communication.
Mobile technology has rapidly grown into the perfect solution for the busy hotelier. No longer confined to their desk to review and manage financial and operations data, the general manager can now more readily get out from behind the computer screen to interact with their team, while still feeling connected to the continuous flow of data that helps in daily decision making to efficiently run the hotel. The integration of mobile as a workplace tool gives the hotelier the capability to interact with data on their terms, when and where they want.
What hasn't changed from 2015 is that we are increasingly tied to our mobile devices, even more so today. In fact, these pocket computers have all but become an extension of ourselves, traveling with us everywhere. The positive aspect of this is that we have continuous access to information and each other in ways that are making us more effective at making business decisions and serving our guests. The mobile lifestyle also gives us the ability to remain connected to our business when traveling or on the go, allowing us to communicate more effectively with our teams and keep pace with the hotel, even in our absence for extended periods.
While there can still be a sense of overwhelm with the sheer amount of data and the always connected world, smart back-office service providers are beginning to better wrap their arms around it and develop the tools for their clients to organize big data into digestible information, and it's proving to be a game changer in accountability and performance in many areas of hotel operations.
Let's take a look at the three C's of making mobile a game changer for your hotel when it comes to maximizing back-office performance:
1. Centralizing Your Information to See the Big Picture