The Four Crucial Steps in Managing Your Hotel's Online Reviews
By Peter O'Connor Academic Director, Institute de Management Hotelier Int. | February 04, 2018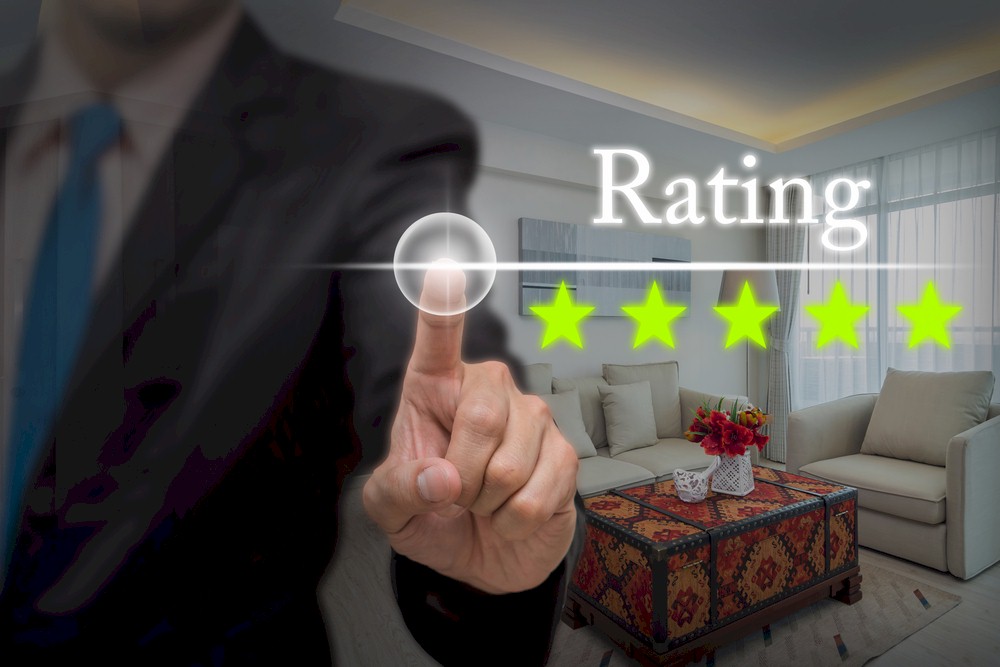 For most consumers choosing between hotels, particularly in destination they have not visited before, is difficult. Hotel stays are both heterogeneous and intangible, with the result that it's difficult to know in advance what you are getting, which make committing to any booking risky. And as independent travel has grown, instead of relying on the expert advice of a professional such as a travel agent, more consumers now make hotel bookings for themselves, empowered by the Web which literally places a myriad of options at their fingertips. Their challenge is a myriad of options from which they have to select the property that will most likely satisfy their needs.
In the past hotel brands helped simplify this confusion. However today the number of actual hotel brands has exploded, to the point where it is impossible for industry professionals, not to mind consumers, to keep track of the differences between them. And in any case the failure of hotel companies to stringently maintain brand standards means that it's difficult to know exactly what to expect even when booking a supposedly branded hotel room. And the mainstream press is of little help in dealing with this issue, with repeated scandals making consumers increasingly skeptical of both press articles and travel guides, with many speculating that advice in such publications is based on commercial factors rather than true, experienced, quality.
Luckily the growth of social media has provided consumers with an alternative source of information to help better inform their hotel booking process. User-generated content, in the form of hotel reviews posted by other travelers on either dedicated sites such as TripAdvisor.com or on the major online travel agent sites, have become a critical source of information for consumers booking hotel rooms. As they are generally posted by past customers who have actually stayed in and experienced the product in question, such reviews are perceived as being highly credible and offering topical input as to product quality. Research has shown that consumers now trust peer recommendations of this type near six times more than traditional advertising. As a result, over nine out of ten of Internet users now read product reviews before committing to a purchase, and nine out of ten of these claim that this content influences their purchase decisions.
Within the travel space, an estimated three out of four connected travelers now examine TripAdvisor.com reviews before committing to a hotel booking, with over half claiming that they would not book a hotel that did not have reviews posted. Similarly, reviews on online travel agent sites are frequently used as a merchandising mechanism and thus are these displayed prominently, with the result that they are seen, and considered, by practically every potential booker. Although most reviews are both objective and even to a large extent positive, it only takes one unanswered rant from a disgruntled customer on a prominent point-of-sale to drastically tarnish a hotel's otherwise stellar reputation. This makes being aware of what is being said about you in the online environment, and actively managing your reputation on user review sites, absolutely vital for hotel success in today's hyper-transparent world.
However proactively managing user reviews take a certain amount of skill, a hell of a lot of time and effort, and can often be a tiring and frustrating process. However, the benefits of doing so (and the dangers of not bothering) are clear. Online reputation management system vendor TrustYou claim that a one percent increase in their TrustScore (generated from crawling through user reviews on dozens of relevant user review sites) typically results in an ADR increase of 4.6%, which translates into nearly half a million dollars' worth of additional revenue for a typical U.S. hotel. Similarly, a recent Harvard Business Review study showed that a one-star difference in rating on user review sites can lead to nearly a 6% difference in revenues, a gap that should act as a significant motivator for managing your reputation and improving your overall scores.
Below I share a tried and tested systematic approach to managing your hotel's online reviews. Each of the four steps works in synergy with the others and thus need to be carried out in sequence. While it may be tempting to immediately jump ahead to the later steps, doing your groundwork beforehand and joining the dots helps cement the process and insure long run success.
Please Login to read the full story, or you can Get Free 30-Days Hotel Business Review
The Hotel Business Review articles are free to read on a weekly basis, but you must purchase a subscription to access
our library archives. We have more than 5000 best practice articles on hotel management and operations, so our
knowledge bank is an excellent investment! Subscribe today and access the articles in our archives.