Effective Ways Hotels Provide What Connected Travelers Crave
By Renu Hanegreefs-Snehi VP Corp Communications, PR & Reputation Management, Carlson Rezidor Hotel Group | February 04, 2018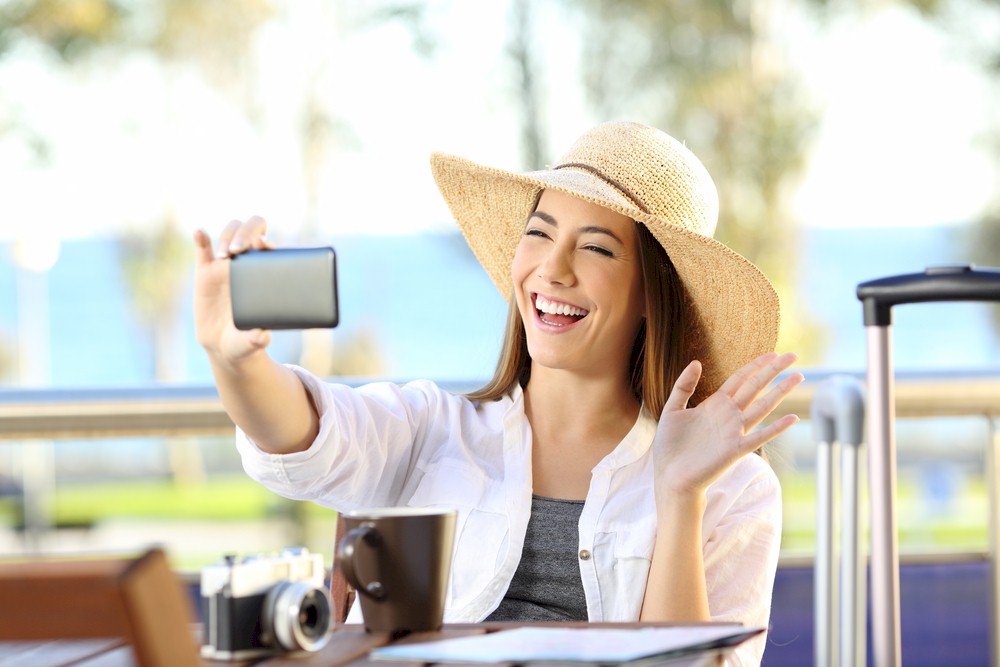 The average Briton now spends more time online each day than sleeping, or doing anything else in their life, according to Wired magazine. That's an average of nearly nine hours per day on media and digital communication. Yet this trend is not exclusive to the UK.
Across the globe, we are all scrambling to keep up with the latest developments in a 24-hour news cycle that's churning out information non-stop; and that's before we even mention "fake news"– and political debates about fake news – and all of a sudden we have to decipher what's authentic and what's not. We're bombarded with opinions from commentators, influencers, friends, and strangers on the street, all through social media.
The online world is moving a mile a millisecond, but our brains can only handle so much in one day. As more of our work and lives move online, the digital space starts to feel very noisy; and almost everyone is suffering from information overload!
Digital Can be Peaceful
Considering all this, it's perhaps not surprising that there is a relatively new social media trend that Adweek recently uncovered – a trend towards social media users "seeking mindfulness, simplicity and calm as a reaction to our stressful, always-on digital world." That's exactly why YouTube has seen a rise in demand for videos with white noise, relaxing music, or soothing sounds. There are now apps devoted entirely to meditation, mindfulness or achieving calmness. Facebook has recently been advertising an app that produces short videos featuring peaceful images, which play the sounds of rain falling on a tree or waves softly drumming on the beach. All these apps encourage users to meditate or simply "do nothing" for a few minutes.
At first glance, the fact that people are looking for moments of calm in the noisy digital and social media space may seem ironic or paradoxical; but on the other hand, it is completely understandable that social media users are craving calm and snatching brief moments of reprieve whenever they can.