Social Media Can Be the First Responder in Weather-Crisis Communications
By Stephanie Miller Social Media Manager, Madigan Pratt & Associates | February 11, 2018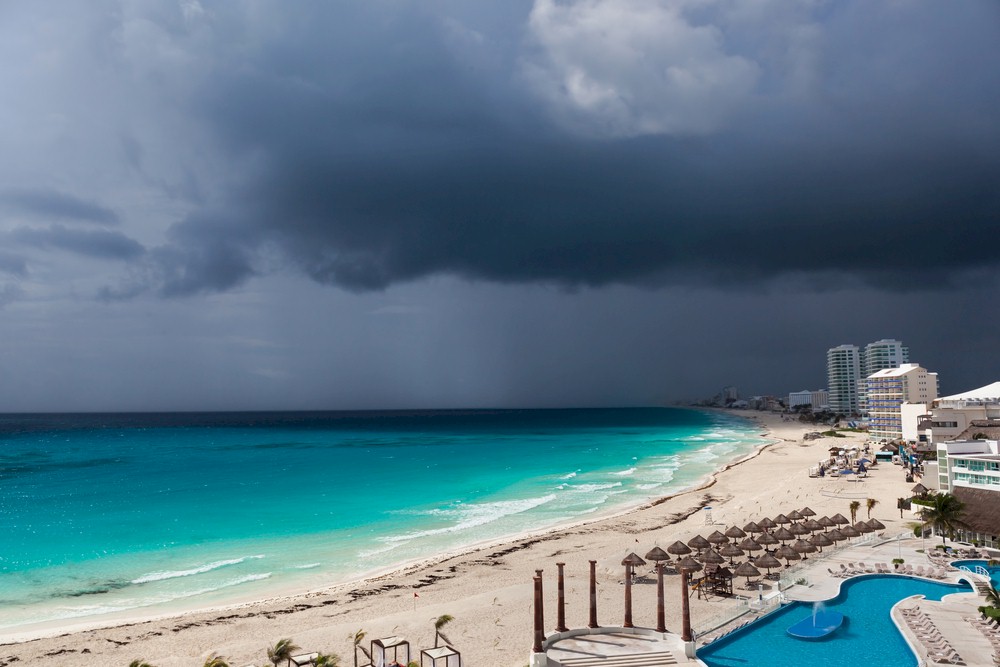 This fall, Hurricanes Irma, Jose and Maria made names for themselves in the Caribbean and along the southern and eastern coasts of the U.S. As hotels were unfortunately pummeled with Category 5 hurricanes, many people turned to social media. Social media quickly became an outlet for followers to express well wishes, request updates on guest/staff safety, seek the hotel's condition or check their upcoming reservation status.
In the wake of weather-related disasters, social media has become a preferred news outlet, with Facebook being the most dominant platform. Followers and concerned parties want - and expect - timely updates. While challenges are unavoidable, a hotel's ability (or lack thereof) to effectively communicate critical information can significantly affect its brand reputation, guest relationships and long-term revenue.
After a weather-related crisis, the last thing you want to add is a communications disaster. How a crisis is managed can make or break relationships with your guests and potential guests. For your hotel's weather-related disaster communications, use the following tips to prepare a plan, prevent social media mishaps and effectively interact with followers and guests.
Plan Your Work, Work Your Plan
During a hurricane crisis, social media managers serve as the liaison between the hotel and guests to provide informative, timely and transparent updates. Posting to Facebook takes minutes, but coordinating a message can take days. In an era where people demand immediate news, useful and well-timed updates trump everything else.
Preparing a communications strategy prior to the hurricane is essential. A proactive approach can expedite the communication to guests and industry partners after the disaster. Since hurricanes are unpredictable, a list of next steps and sample messaging should be created based on various outcomes that can quickly be selected and posted after the storm passes. For example, if damage is minimal, plan for a post-storm message announcing that the hotel continues welcoming guests. For moderate damage, the message can instruct guests with close-in reservations that they will be contacted by reservations with an update, and for major damage, the message can indicate the resort is temporarily closed and guests with existing reservations will be contacted by reservations to reschedule their visit.
Please Login to read the full story, or you can Get Free 30-Days Hotel Business Review
The Hotel Business Review articles are free to read on a weekly basis, but you must purchase a subscription to access
our library archives. We have more than 5000 best practice articles on hotel management and operations, so our
knowledge bank is an excellent investment! Subscribe today and access the articles in our archives.