What is the Device of Choice for Looking, Booking and Staying?
By Robert Rauch Chief Executive Officer, RAR Hospitality | January 07, 2018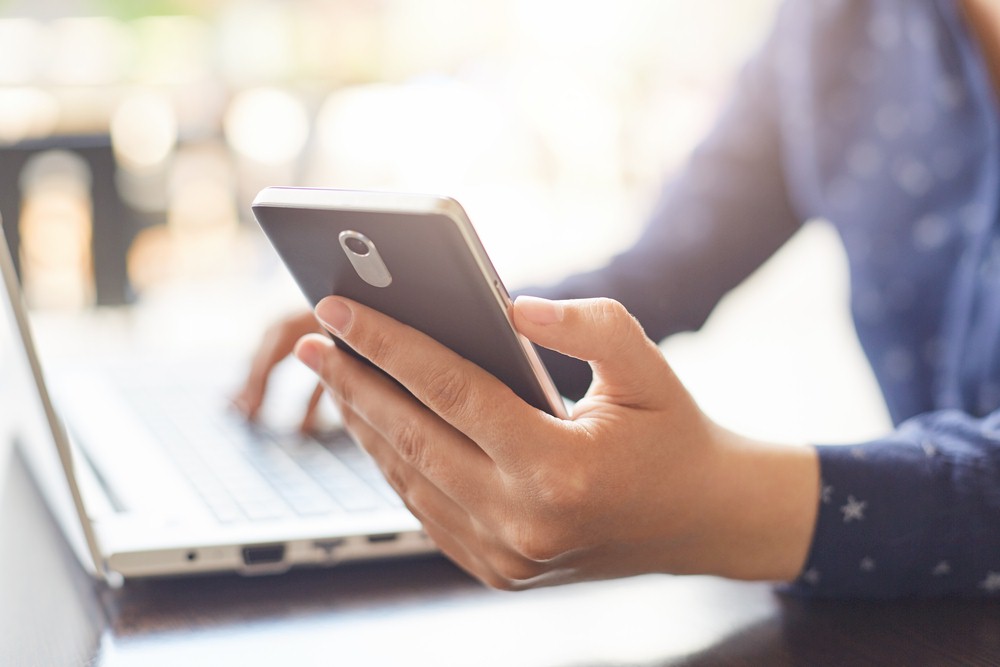 Is there a clear path to booking? What are our conversion metrics and what strategies and tests do we have in place to improve upon those metrics?
These are some of the questions that need to be answered to keep up with the changing landscape of mobile technology.
The boundary between professional and private worlds is increasingly blurred as a result of mobile devices that are changing business travel as we know it. Business travelers, especially Millennials, want to access readily available deals and tools when they travel. A recent survey by Pullman Hotels reports that:
43 percent of international travelers always take their mobile professional devices with them on holiday or on weekend trips.
89 percent of seasoned international travelers say mobile professional devices are a means of staying in touch with their loved ones.
What are some typical online behaviors today? Today's hotel guests check prices, look at multiple destinations, read reviews, abandon carts just before pulling the trigger on a deal and visit many sites on their phone, tablet and computer before finally making a decision. They often book their rooms on their desktop or laptop computer-for now. This trend is changing toward mobile devices rapidly-and the reason is simple. The target market is changing.
Years ago, matures or traditionalists, born before 1946 were the primary travelers. Along came the 1980s and Baby Boomers, born between 1946 and 1965 hit the market. Coupled with Gen X travelers, born before 1980, this was the primary travel market from 1990 until 2015. Today, Millennials, born since 1980 are the most prevalent market. They had previously been ignored but not anymore.
How can we keep up with this changing landscape of mobile technology, younger travelers and today's booking patterns? We must use comprehensive personalized content, a loyalty plan that includes customer relationship management (CRM) and optimize our marketing spend by building a community of travelers. We as hoteliers need to think like a customer. And today's customer is increasingly likely to use a mobile phone to do everything.
Please Login to read the full story, or you can Get Free 30-Days Hotel Business Review
The Hotel Business Review articles are free to read on a weekly basis, but you must purchase a subscription to access
our library archives. We have more than 5000 best practice articles on hotel management and operations, so our
knowledge bank is an excellent investment! Subscribe today and access the articles in our archives.