J1 Visa Programs: Enhancing Your Hotel Workforce
By Robert M. O'Halloran Professor & Director, School of Hospitality Leadership, East Carolina University | March 11, 2018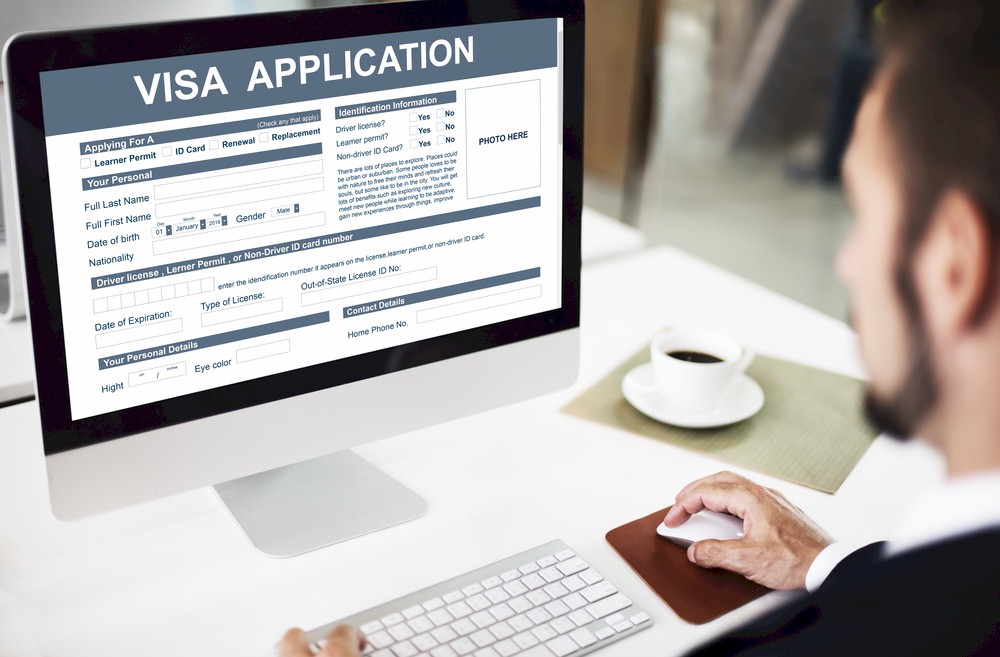 As human resource units are pressed to find more employees, the development of alternative sources of labor can be vital to the success of their operations. The development and management of the J1 visa program will enable the creation of a steady source of talent at the front desk, in the kitchen and across hospitality operations in general. The result will be evidence that HR departments can create value for an organization.
It is clear, that one of the major issues in the hospitality industry is workforce. Business leaders are constantly searching for employees, both management and staff, and often positions take months to fill if they get filled at all. Workforce needs are also reflected in high placement rates at hospitality programs across the country.
Industry actions are spurred by experienced industry leaders that are committed to building educational and economic opportunity across the US, advancing long-term career opportunities to build a more highly-skilled, competitive workforce. In partnership with the National Restaurant Association the American Hotel and Lodging Association has received a Department of Labor contract to develop a management level apprenticeship program for the hospitality industry. The program brings together government and private sector industry intermediaries and national equity partners to create and expand apprenticeship opportunities throughout the US.   These efforts continue to work to develop a strong US workforce.
Developing an Alternative Workforce Source
In addition to a strong domestic workforce, in today's highly competitive global economy, many organizations recognize the need for forming multi-cultural workforces by acquiring people, skills and techniques from around the world.   One option for employers is to explore J1 visa programs as a method to access a dedicated workforce. The Exchange Visitor (J) non-immigrant visa category is for individuals approved to participate in work-and study-based exchange visitor programs. Participants are integral to the success of the program.
It is important to note that this is a cultural exchange program. Examples of companies in the hospitality industry, using this program include: Walt Disney Parks and Resorts, the American Hospitality Academy, the Beakers Resort and others. Marriott for example, utilizes a J1 visa program and states on its website: "if you're currently working or studying in the hospitality field outside the United States, the J-1 Exchange Visitor Training Program offers you the opportunity to gain experience working in Marriott hotels within the U.S."  Disney Parks and Resorts has offered multiple J1 options that include: 5/7 Month Program (12 months), Direct-to-Disney Program, and a Post-Grad Certificate Program. There are also many non-hospitality company examples including Microsoft and St. Jude's Research Hospital that successfully utilize J1 visa programs.