Terminating the Hotel Management Agreement in the Mega-Merger Era
By William A. Brewer III Managing Partner, Brewer, Attorneys & Counselors | December 24, 2017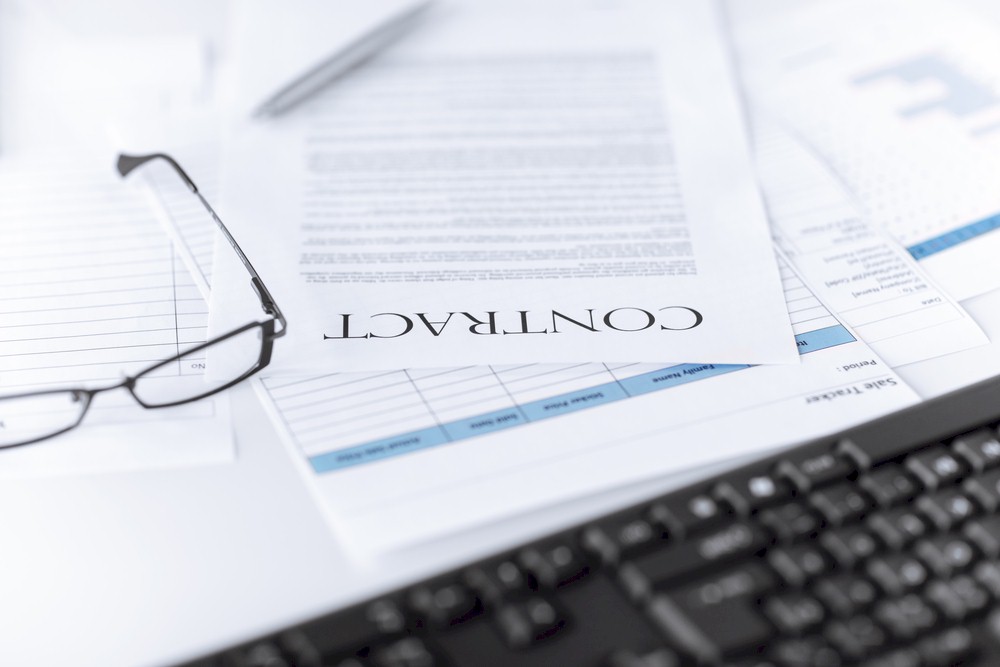 Following the recent wave of large-scale mergers and acquisitions sweeping through the hotel industry, nearly half of all the more than 53,000 hotels operating in the U.S. today are linked to one of six industry titans - Marriott, Hilton Worldwide, InterContinental, Wyndham Worldwide, Choice Hotels, and Best Western Hotels & Resorts.

 One of the consequences we see of the merger activity in today's hospitality market is that many hotel owners are now forced to operate under the same banner as their heretofore fiercest competitor from down the street or even next door.

 The current reality of today's industry landscape is that many hotel owners are now faced with something far more insidious than increased competition from other hotels: an invisible hand directing that those who "manage" this asset "cool" the competition within their own brand umbrella and their decision-making for the purposes to serve the over-reaching interests of the chain, rather than the best interests of the owners of the hotels they manage on their behalf. This "friction" is likely to intensify in the event of a future economic downturn.

As we have seen, periods of low occupancy often spark conflicts between hotel owners and operators over the rights under their management agreements, as owners look to secure their dominance in market share, keeping potential customers coming to their own property, rather than sharing the pool of customers with other competing owners under the same umbrella, and losing out on potential revenue as operators are looking to maximize earnings for themselves, rather than the owners. Some of the new unions which have arisen from the wave of recent mergers may only exacerbate these conflicts.

As never before, the recent wave of mega-mergers makes it increasingly important for hotel owners stuck with a long-term management contract with one of the major operators to understand their rights, if needed, to terminate hotel management agreements when these relationships begin to sour because, among other reasons, owners feel decisions are being made for the brand without regard to the financial well-being of individual owners.

 

Even during times of economic prosperity, owners may find that a consequence of the merger is a breach of the duty of loyalty which they are owed by their operator. Willful breaches of the parties' contractual non-competition and territorial exclusivity and procurement provisions, for example, may result in substantial damages awarded to hotel owners pursuant to the laws of most states. This article examines these issues.