Great Employee Experiences Drive Bottom Line Profits
By Joyce Gioia CEO, Employer of Choice International, Inc. | March 18, 2018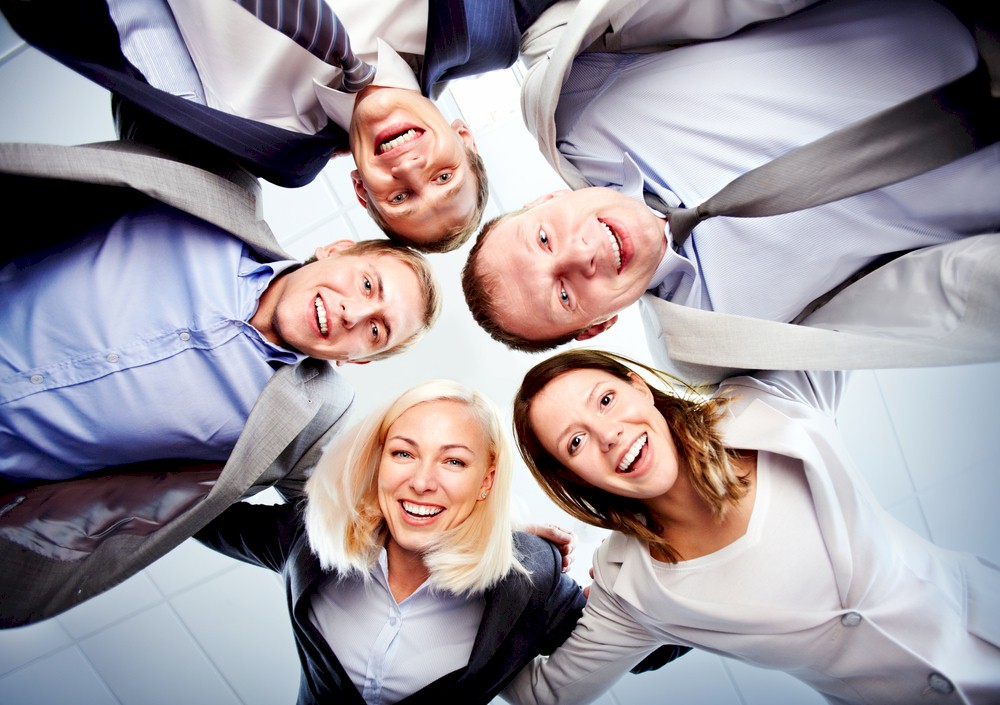 Worldwide, labor markets are tightening for top-notch hospitality professionals and for the lower levels and front-line as well. When you are recruiting a new team member, do you take steps to make that person feel valued? Do you and your team treat the applicant as an honored guest? Do you introduce the applicant to all of your people---not just folks s/he will be working with? Do you offer a tour of your property? When you do these things in the recruiting process, it will go a long way towards helping you win the war for talent.
How to Onboard Your Recruits
Once the new recruit is onsite, welcome the person the first day with a small gift. For housekeepers, the perfect small gift is clip-on picture frame they may use to keep pictures of loved ones with them on their carts. For office workers, including front desk and sales, it might be a mug of candy. Always consider a "welcome card" signed by the other members of the department or if you have a very small property, have it signed by everyone.
Orientation Is an Important Time
Orientation is often a make or break experience. Send the paperwork home so that people may review it with their spouses or significant others, ahead of time. In a small property, the orientation will frequently be conducted by the general manager or one of the department heads. That orientation must include showing the new recruit the Big Picture of the property, including what happens with guests when they arrive to check-in. When you show people that Big Picture, they are better able to understand the value that they bring and what is lost/missing, when they do not show up for work.
Interestingly, this small addition to your onboarding procedure will result in lower absenteeism and typically a higher level of engagement. When we conducted our research for the book How to Become an Employer of Choice (Oakhill Press, 2000), we discovered that the number one driver to employee engagement and retention was seeing how their job contributed to the organization.