How the IoT Will Shape the Hospitality Industry
By Andy Ellicott Chief Product & Marketing Officer, Crate.io | January 21, 2018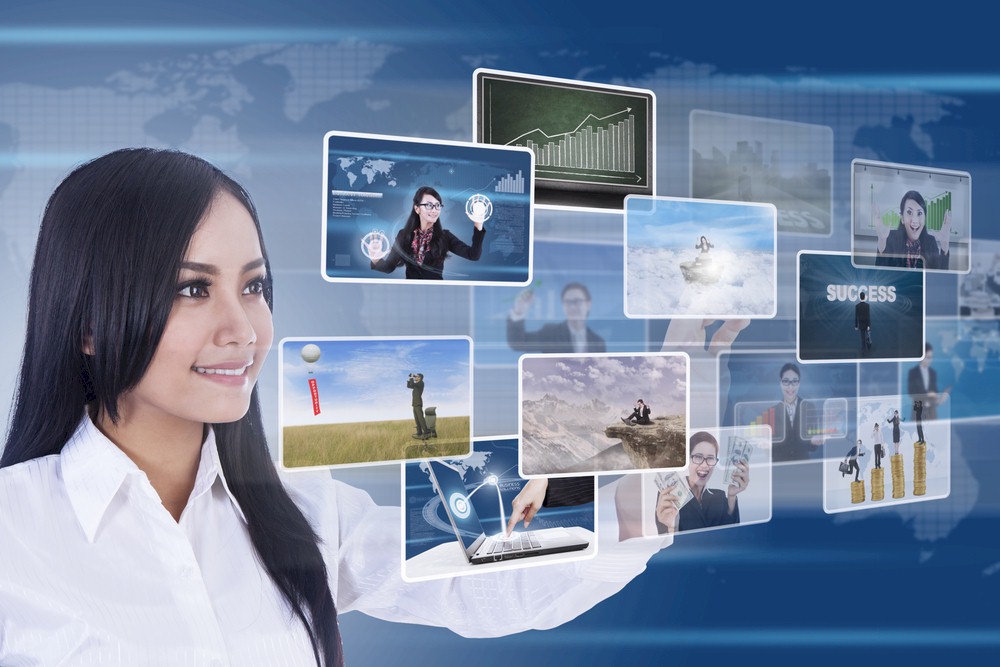 Every company is becoming a technology company, and players in hospitality industry are no exception. While friendly service, quiet living quarters and a comfortable bed will always be the cornerstone of the hotel industry, technology already permeates a hotel guest's experience. From the keycards guests use to enter their rooms to the WiFi they purchase during their stay, spending the night at a hotel has become a digital experience - and will only become more so.
The transformation has been happening for quite some time, and bookings were the first area of the hospitality industry to be impacted. By letting guests check for room availability on their own, hotels reduced staffing expenses. By pairing that experience with algorithms, hotels began to automatically optimize pricing depending on availability, helping them sell more rooms at maximum profit. And it wasn't just the large hotel chains - by listing with an online travel agency (OTA) like Kayak or Travelocity, smaller hotels reached a larger audience. And now, thanks to newcomers like Airbnb, even amateur hotel hosts are able to put skin in the game.
Technology led to more choice, a quicker and easier experience for the consumer, and a thriving industry. Annual online-travel spending grew 55 percent between 2012 and 2016, spurring competition between hotels and OTA's - the latter which accounted for two thirds of online spending in the U.S. in 2015.
More recently, mobile devices have begun to disrupt the way consumers book hotels. Consumers use mobile devices about as much as their laptops (46 percent vs 48 percent), which has impacted the way they browse for and book hotels. Dimension Date reports that most hotels and restaurants have adopted mobile-first strategies and increasingly deploy mobile apps, with new mobile offerings like iPhone apps up 61 percent year over year. Marriott alone booked over $1 Billion in revenue through their mobile app in 2015.
But technology can to go much further and deeper in improving a guest's experience than a mere bookings website, or a shift from desktop to mobile. One of the biggest ways the guest experience in hotels will change will be through technologies associated with the Internet of Things (IoT).
IoT is rapidly becoming a trillion dollar market. People already leverage IoT through devices like smart watches (FitBit, Apple Watch), smart home devices (Nest, Canary, Alexa), and connected cars (OnStar, Tesla). By connecting these devices centrally, people can control the temperature of their homes, order a refill of washing detergent using just their voices, or unlock their cars from hundreds of miles away.