The Top 2018 Mobile Technology Predictions for Hotels
By Michael Schubach Strategic Deployments / Program Management Director, Infor Hospitality | January 28, 2018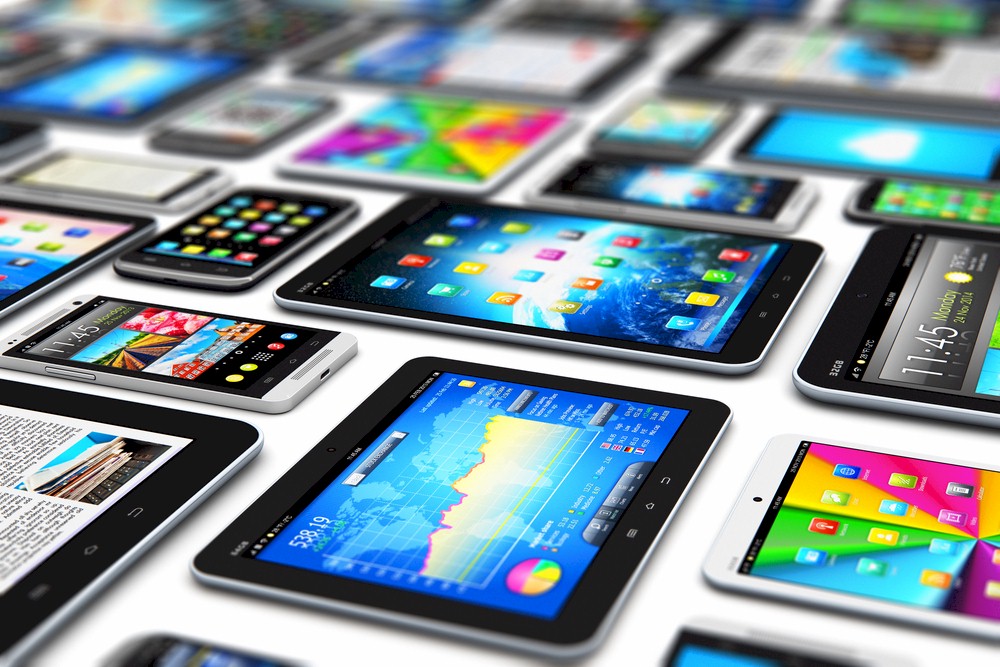 There is no question that the digital revolution is here. All you have to do is look up from your phone and observe the rest of the world connected to their mobile devices with any information you want in the palm of your hand. In the hotel and hospitality industry, we have been monitoring this consumer shift carefully. While traditional practices continue to change, the core of the hospitality business is still intact: the importance of the guest experience. Therefore, adapting to this new digital frontier lies in altering the hotel industry's expectations of what the guest experience entails while working to create more ways to meet consumers where they are.
The most obvious shift in how we conduct business, of course, can be seen in the dwindling numbers of our face-to-face interactions. The mobile universe has all but eliminated the need for some of the hotelier's more traditional guest touch points. These touch points are now being replaced with automated processes that are custom-tailored to the wants and needs of each guest. Even age-old practices like wake-up calls are a thing of the past.
Despite these changes, it is important to remember that we are also in a time of great potential – one that will undoubtedly lead to increased satisfaction in the guest experience. The technological revolution has opened new modes of guest interaction, including more guest exchanges that can be driven by new, data-centric loyalty strategies. This potential can be extended with a solid mobile plan, which can further solidify client connection in an era where people are more loyal to their search engines than they are their brands. By putting the needs of the guest first, adapting to a technology-first approach is a no-brainer.
So, what can guests, staff, executives and others in the industry expect the digital revolution to deliver in 2018? And, most importantly, what can we do to keep pace while never betraying the customer experience?
More "Frictionless" Millennials
Millennials, who brought on the mobile revolution, are expected to make up 75 percent of hotel guests by 2020. Millennials grew up with mobile technology-they are used to having everything at their fingertips. These frictionless consumers are continuing to change the culture of the guest experience, and that goes far beyond hotel reservations.