Millennials in the Workplace: From the Viewpoint of Millennial Managers
By Susan Tinnish Advisory Group Chair, Vistage | March 25, 2018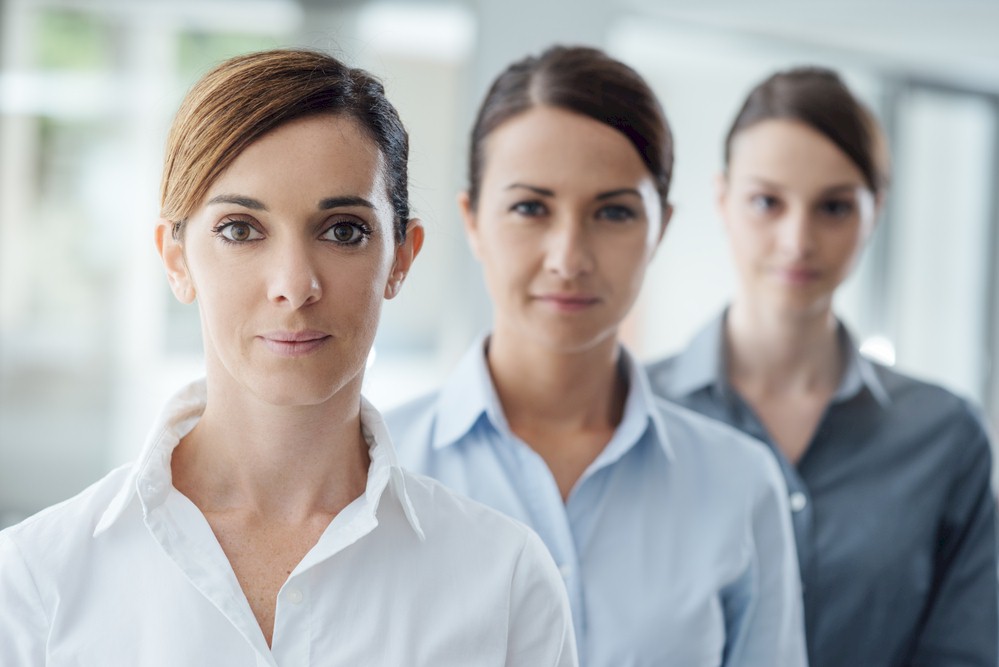 The Millennial generation, born during the years spanning 1980 to 2000, is now firmly entrenched in the workforce. Dan Negroni author of Chasing Relevance: 6 Steps to Understand, Engage, and Maximize Next Generation Leaders in the Workplace estimates that 40% of the workforce in most companies are millennials. He states that in the next ten years 75% of the workplace will be millennials. Some millennials are managers or are taking on increasing responsibility in their organizations. With a focus on this generation and the multi-generational work force, this article will delve into how to manage and motivate this sizeable employee base.
A cautionary comment is advisable; when characterizing a particular group of employees based on age, or any other special characteristic, some people will fit this description; some people will be a partial fit and others will not fit this description at all. However, both human resource professionals and managers can glean some "kernels of truth" from these generalizations that will help them add value to their organizations.
Three hospitality professionals were interviewed for this article: a HR generalist, a line hotel manager and a training manager. The human resource generalist who works for a hotel affiliated with a major chain requested anonymity. Imran Jivani is the hotel director for the Midtown Athletic Club, an "urban resort health club" which boasts its own attached hotel. Sarah Ball Bessler is the sales training director for Pinstripes which is a consumer entertainment and event venue featuring outdoor fire pits, bocce courts, and bowling. The human resource generalist was born in 1985 and is 32 years old. Jivani is technically considered a cusper as he bridges the millennials and Gen X; he was born in 1979. Bessler is 28 years old.
Interestingly, the insight and advice from these millennials should not be reserved exclusively for other millennials; the reality is that how human resource professionals and managers engage with the modern workforce – regardless of generation cohort – has evolved. It is not singularly the millennial generation that expects to be "engaged;" in fact, Gallup's State of the American Workplace report for 2107 indicates that only 33% of all US employees are engaged at work versus 70% from the world's best organizations. On top of a lack of engagement, US employers face talent shortages and mismatches between openings and applicants. Manpower reports in its 2016/ 2017 Talent Shortage Survey that 46% of employers are having difficulty filling jobs. Restaurant and hotel staff ranked fifth in the hardest skills to find. These statistics suggest that attracting, developing and retaining talent is an important consideration for hotels and other organizations in the hospitality industry.
The millennial generation is the largest age group to emerge since the baby boomer generation, and as this group continues to grow as a proportion of the total workforce over the next 10 years, employers will need to adjust in how they engage with these workers. Human resource professionals and savvy managers can lead the way toward effective strategies for capitalizing on the innate talents and perspectives of this generation.
Overview of the Millennial "Stereotype"