Millennial Diners: How "Selfies" And Self-Centricity Impacts The Dining Experience
By Colby Brock General Manager, The Radisson Hotel New Rochelle | August 05, 2018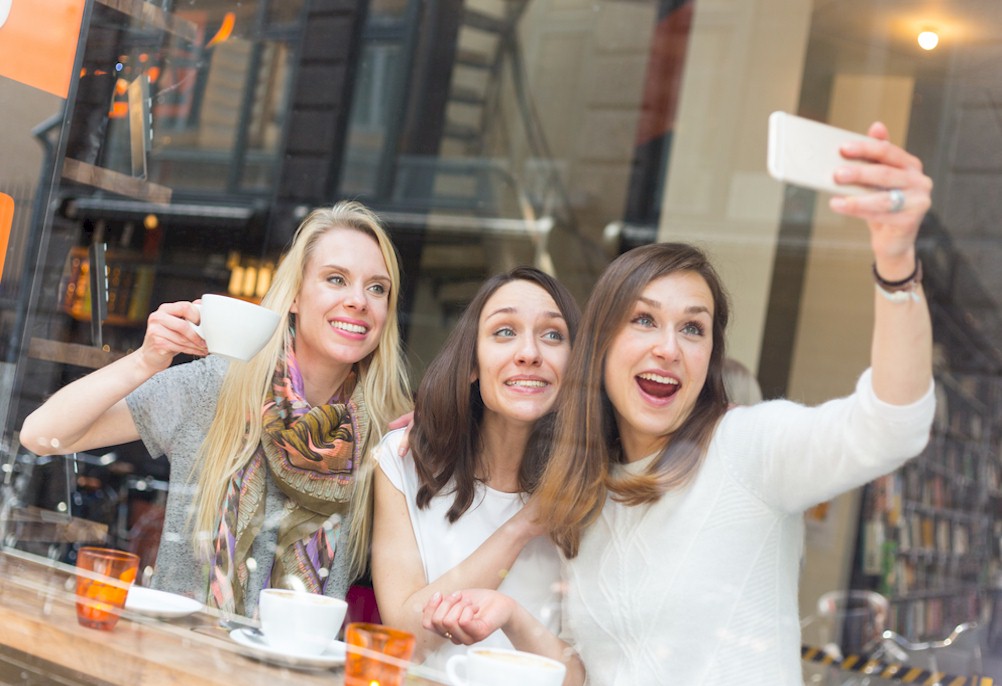 A sizzling cast iron, tapas pan arrives at your table. The scent of garlic, marsala wine, oregano and pepper rise from the steam to meet your nose. "Do not touch the pan," the waiter warns, but it's evident. The 26/30 locally wild caught shrimp are gleaming in the rich sauce as you stare them down. The small tapas plate of Spanish glazed shrimp is what you have been hearing about from all your friends as the "must try it" item in town. Here it is.
But, this is where the dining experience begins its transformation, taking shape in one form or another; everyone else vs. millennials. Chances are, anyone over the age of 35 would immediately grab their fork and enjoy the delicious bounty. However, if you are a millennial diner you take pause, take out your cell phone and start clicking.
"Is the angle, right?" the female millennial diner mutters to the other.
"Can I get the "steam" in the photo?"
"What filter should I use?"
"Is the sangria in the picture too? No? Take it again."