How to Make Restaurants & Menus Appeal to Millennials
By Elizabeth Blau Founder & CEO, Blau & Associates | August 12, 2018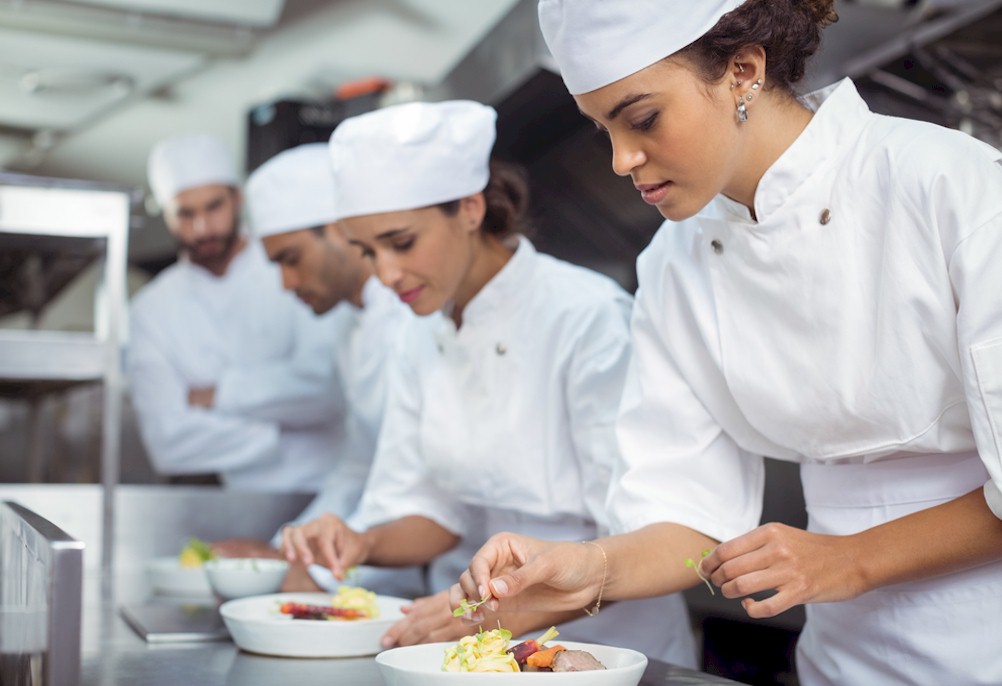 As the fastest growing consumer group today, Millennials are becoming increasingly more influential in the way we serve our guests. One central theme that seems to have encompassed this generation is the need for healthier food and fresher options. A trend toward purchasing better foods has spread greatly among Millennials. Previous generations used to be concerned strictly with low-calorie and low-fat foods, relying heavily on fad diets and pseudo-scientific approaches to health, including no carb, Paleo, Atkins, Cabbage soup and South Beach to name a few. This generation, however, are making their purchasing decisions based on a holistic and lifestyle changing approach to their wellbeing.
Millennials are focused more on eating foods that are genuinely good for both themselves and the society around them. This includes foods that are organic, carbon-neutral, trade-sourced locally and fairly, and those that are prepared by independent artisans. Instead of just counting calories, diners are analyzing the carbon footprint that a meal will have. We have embraced this trend in our own restaurants. As lovers of our planet and promoters of farm to table dining, I am thrilled that being ethical is now cooler than ever.
Additionally, this generation has been taking a more planetary view on health. Healthy choices also mean sustainable and ethical sourcing. Being "good for the consumer" is no longer enough as today's socially conscious population demands options that are also beneficial for the planet and our society. Restaurants that source locally are no longer a rare find. Instead, they are becoming increasingly popular as environmental awareness goes from being a differentiator to a responsibility-something we should applaud as we look to the longevity of our futures.
Millennials' tastes are also changing. Due to a rising interest in everything "foodie"-largely caused by an influx of data thanks to the booming popularity of media outlets, culinary focused apps and websites such as the Food Network, Instagram and Opentable-Millennials are becoming more adventurous and demanding than ever. Today, cuisine is at an all-time height of popularity, and it is cool to know everything about food. Consumers search out authenticity over corporate, variety over mundane, and artisanal products over the mass-produced. They see it not only as a means to experience more, but as a reason to.
With this wealth of culinary knowledge literally at our fingertips, it is no wonder that Millennials-who are intrinsically more tech-savvy than previous generations-are leading the quest for increased adventure, variety and novelty. At a moments notice, we can access articles telling us the best things to put in our bodies, as well as the dangers of traditionally consumed mass-produced products. At the same time, everyone can watch their favorite chef on the Internet at the click of a button and learn how to make the best foods for themselves at home. It is easier than ever to become creative and informed about how we should feed ourselves.
This is not a bad thing-in fact, it is amazing. It helps push forward farms and other excellent small producers to a national level, allowing for their products to not only be more available to consumers on a retail level, but to restaurants on a wholesale basis as well. Better products used in our kitchens translates to better dishes being delivered to the tables of our diners.