Revenue Management of the Future Will Require a Human, a Computer and a Dog:
The Role of Humans in the Future of Revenue Management
By Klaus Kohlmayr Chief Evangelist, IDeaS Revenue Solutions | October 14, 2018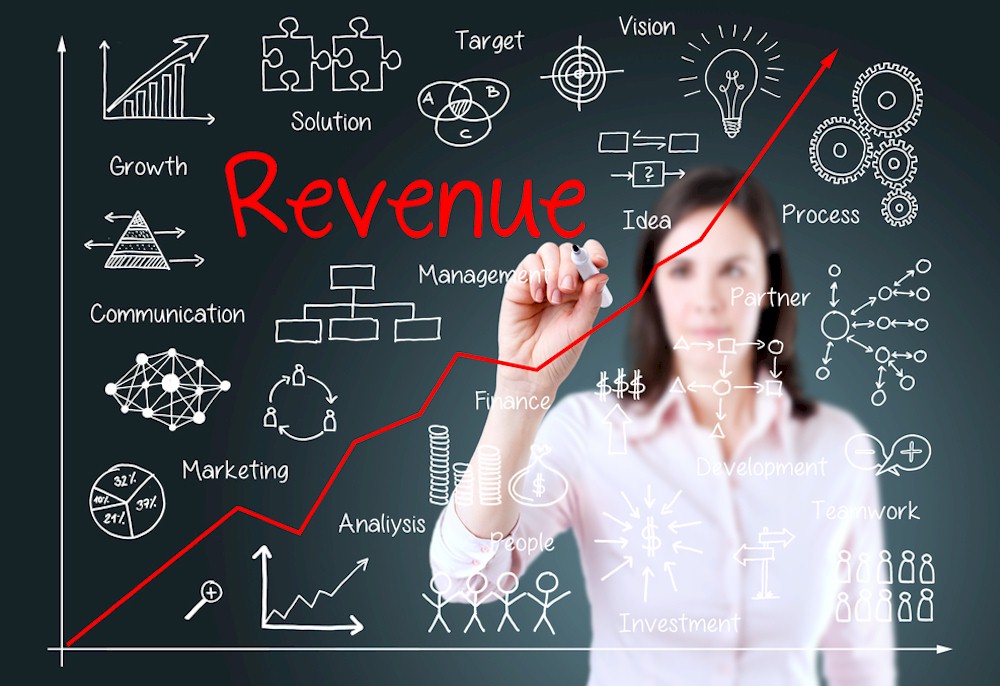 Co-authored by Dr. Ravi Mehrotra, President & Founder, IDeaS

"Everything we love about civilization is a product of intelligence, so amplifying our human intelligence with artificial intelligence has the potential of helping civilization flourish like never before-as long as we manage to keep the technology beneficial." – Max Tegmark, President of the Future of Life Institute
"In the organization of the future, there's a human, a computer and a dog…" – Dave Roberts, SVP Revenue Strategy and Solutions at Marriott International.
In recent years, the technology adoption curve has increased steeply-the amount of data being generated is expected to grow exponentially over the next 20 years, the speed of decision-making is accelerating and new technologies powered by artificial intelligence (AI) are bringing the human and the machine ever closer.
As the cost of computing continues to decrease by 10 percent every year, the speed of innovation increases. Consider that Amazon made 80 million pricing decisions during the 2017 Christmas shopping season, most of them automated. As more data becomes available, the accuracy of the analytics will improve. Google has recently proven with Google Duplex that it is possible for AI to have a conversation with a human without the human knowing they are talking to a machine. Google's machine-learning accuracy has exceeded 95 percent, which is the threshold for human accuracy.
At the same time, consumer expectations are rapidly evolving. Customers want to be treated as individuals. Expectations on personalization and the need for authentic experiences versus products is driving how companies market and sell products. As an example, fashion retailers are behaving more and more like tech companies. Using detailed data, as outlined in these articles (Zara: Technology and User Experience... and A New Kind of E-Commerce… ), allows them to fine-tune their product manufacturing and manage costs, in turn creating a competitive differentiator which has proven hugely successful in bringing them ever closer to Clarke's law #2, which states that any sufficiently advanced technology is indistinguishable from magic.