People Power: The Surprising Secret Sauce of Profit
By Doll Rice Vice President of Revenue Optimization, Prism Hotels & Resorts | September 30, 2018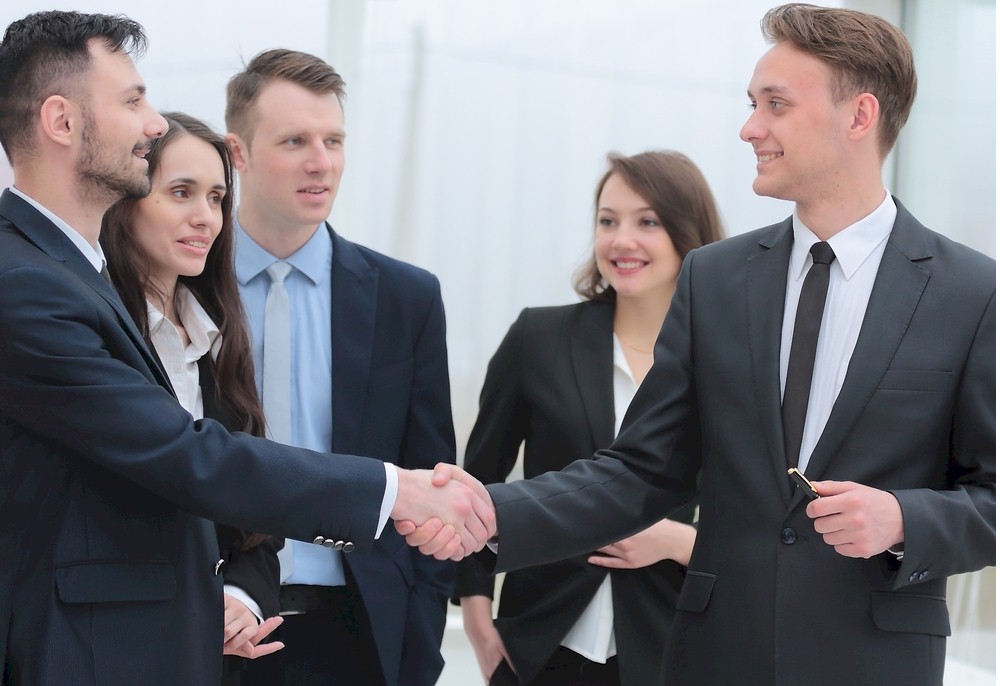 Revenue management strategies today are built largely on the relevant, impactful and extraordinarily detailed data provided by the increasingly sophisticated software and reporting that is now available. But this is only half of the picture. The successful execution of these tech-driven strategies relies on the human element to fully harness, utilize and implement the insights provided by big data and predictive analytics.
Without a talented revenue optimizer translating and applying the strategies from the data and predictive analytics, the hotel will not be as profitable. Ironically, at a time when technology and new software and systems have made-and continue to make-tremendous leaps forward, it's the human element that remains essential. Even in an age of bits, bytes and bandwidth, algorithms might do much of the heavy lifting, but it's ultimately people power that is the "secret sauce" to maximizing profits.
Technology and Traction
Yes, all of us in the revenue management space-and the hotel owners and operators who work with and count on us-want, need, and thrive on numbers, statistics, percentages, year-over-year performance trends, and accurate forecasting. Everything that revenue management software can and does provide takes some of the busy work out of human hands, saving revenue managers what once required hours of work every week crunching the numbers on equations and spreadsheets.
To be perfectly clear, this is a very good thing. General managers do not want their revenue managers spending time on busy work, and revenue management professionals are thrilled to have some of the grinding, obligatory and time-consuming background work taken off their plate. That additional time and flexibility isn't just a convenience. Because, in spite of the rapid advance of technology (and, in part, because of that growing tech horsepower) revenue managers are becoming more and more critical to the overall success and profitability of the hotel business.
Today, revenue managers can spend more time and energy doing what they were hired to do: execute profitable strategies. They are able to let the software and third-party companies provide the data and reports for themselves and their teams to utilize. In other words, virtually all of them have access to better tools that allow them to analyze, aggregate and activate: to do their jobs.