The Challenges and Rewards of Last-Minute Meetings
By Brian McSherry Chief Operating Officer, M&R Hotel Management | September 23, 2018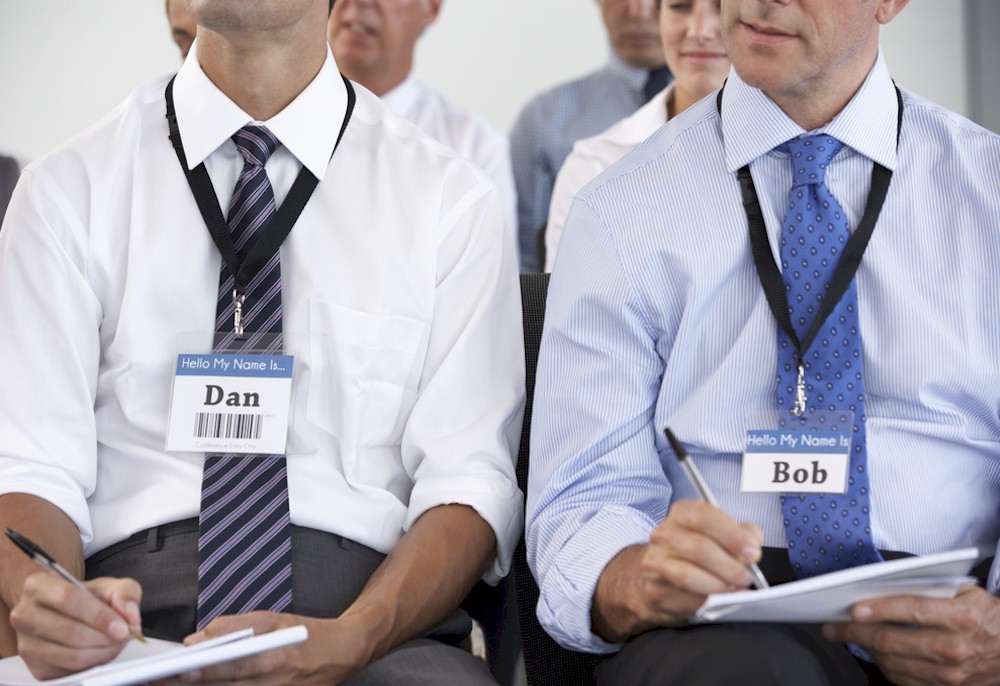 The group segment historically has represented a key source of advance bookings for the lodging industry. The increasing phenomenon of last-minute meetings, however (events arranged in 30 days or less), is upsetting that traditional model in multiple respects.
Meeting planners traditionally booked events far in advance to secure event space and guest rooms and give attendees plenty of advance notice so they could block their calendars and plan to attend. For hotels, those signed contracts provided an assured base of business far into the future.
A group booking, after all, is rarely just about a room block. For full-service hotels, such a booking entails additional revenue, primarily banquets and coffee breaks, not to mention conference room rentals, room-service charges, spa fees and bar tabs.
Short-term group bookings are challenging for meeting planners and attendees as well as host hotels. For meeting planners, an expedited timetable means several months of work must be completed in as little as one. Attendees may have to reschedule previous commitments and pay higher-priced airfare.
Shortened Lead Time
A significant driver of last-minute meetings is the rapid change that continues to transform the corporate world. In that environment, three or six months lead time is considered generous, a year a luxury.