How Do I Know What Hotel Revenue Management System is the Right One?
Understanding What's Under The Hood
By Breffni Noone Associate Professor, School of Hospitality, The Pennsylvania State University | October 28, 2018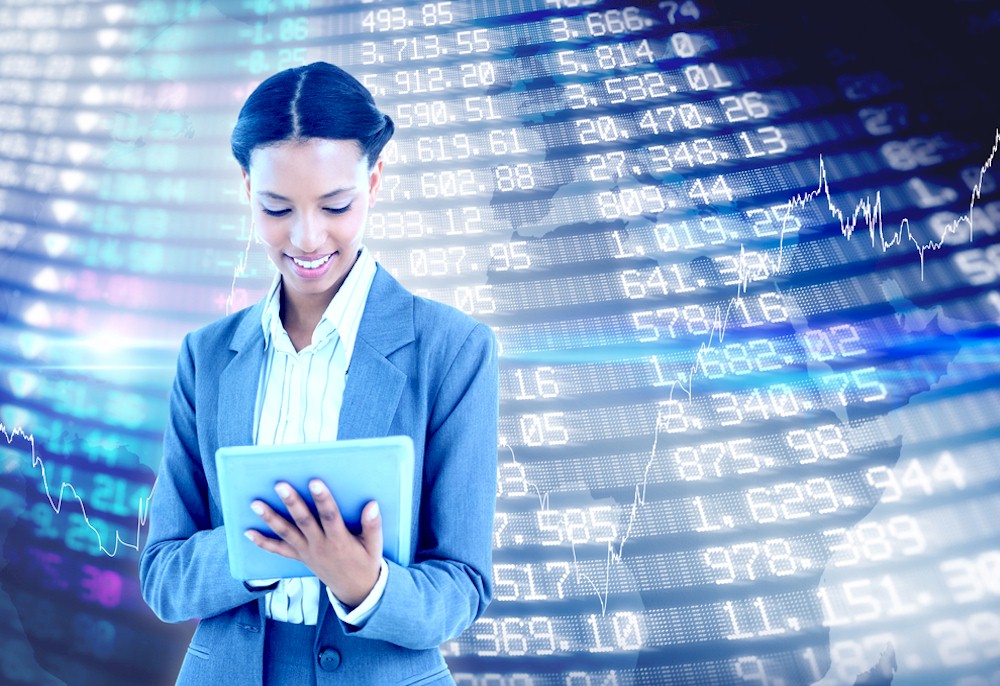 Co-authored by Kelly McGuire, VP Advanced Analytics, Wyndham Destination Network
Picking the right revenue management solution is not an easy task! Today's revenue management systems are evolving rapidly. Systems automate price setting in a myriad of ways, including setting floors and ceilings, building complex relationships among prices, selecting a BAR spectrum, or applying a flexible, continuous pricing structure down to the room type and length of stay level. Prices are calculated with a variety of new techniques, like price optimization, and include new data, like forward looking demand.
Revenue managers need to have a clear understanding of how each vendor calculates and sets prices, which techniques are used, what data is included, and what level of detail is provided. Most importantly, they need to understand which approach will best address their specific business, and will be most compatible with their organization's systems, processes, and personnel.
The process of selecting a revenue management system can be daunting, so here we pose seven questions to help you think about what you need to consider as you get started.
1. What Approach To Rate Setting Makes Sense For Your Organization?
For a long time, BAR pricing has been the go-to approach to setting prices. With BAR pricing, you set the BAR for unqualified business and you derive qualified rates from BAR. You get to decide how many BAR levels you want to set, and the rates that you want to link to BAR. The great advantage about BAR pricing is that you essentially only have to manage one rate - all other rates get adjusted accordingly. But BAR pricing is no longer your only option.