More Than Just Hot 'Air': A Legal View Of Short-Term Home-Sharing
By William A. Brewer III Managing Partner, Brewer, Attorneys & Counselors | December 30, 2018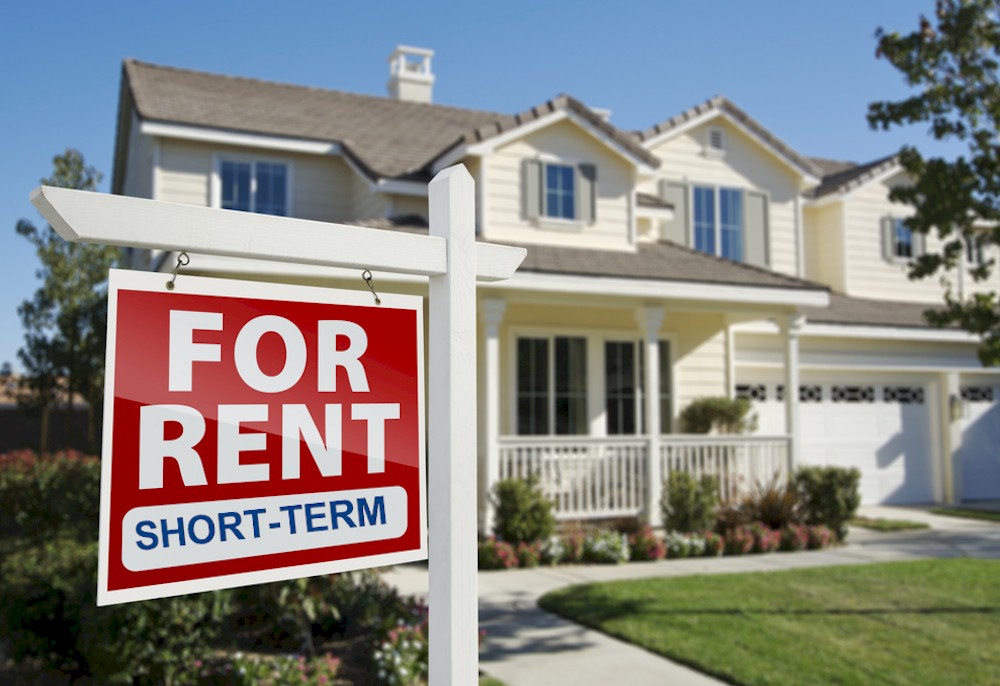 Ask any of the owners or operators of Manhattan's 460 hotels about short-term, home-sharing services and you are bound to see them cringe.  
For the last decade, Airbnb and the cadre of other home-sharing services have disrupted segments of the hotel industry, threatening to flip the script on market supply. Now, these services are poised for further growth, particularly within the super-luxury segment. In fact, home-sharing services are most popular among college graduates and Americans with higher incomes, according recent survey data from the non-profit Pew Research Center. 
Take one listing featured on HomeAway.com---a 5-bedroom, 8-bathroom townhouse in New York City's Hell's Kitchen neighborhood. It boasts of Prima Callacatta marble, radiant heat floors, an oversize Jacuzzi tub, and a Japanese commode. The cost: as much as $20,000 a night---with a two-night minimum stay required. 
Today, home-sharing is big business---reaching far beyond the shadow of Times Square. Owners of vacation homes, which traditionally sat vacant for months at a time, are now able to generate revenue in ritzy enclaves like Palm Beach or the Caribbean. After all, who wouldn't want on-site catering shaking a martini for you next door to Sean Connery in the Bahamas' Lyford Cay?   
Of course, the challenge is that hotels---in the above examples, The Breakers or Four Seasons Ocean Club---are suffering lost business from would-have-been guests to an unforeseen source of competition when those projects were built. For the hospitality industry, the prospect of an overabundance of supply and a cascading effect on pricing and demand is chilling. 
The proliferation of home-sharing has not only pitted global hotel chains against homeowners. It also has pitted major metropolitan cities against multi-billion-dollar tech interests, and with a measure of irony, against the property-tax-payers who use those services. Predictably, these economic collisions have given rise to intense lobbying efforts in city halls and state houses from coast to coast.