Social Media Trends Impacting Your Hotel In 2019
By Gaurav Varma Product Marketing Manager, Milestone Inc. | February 10, 2019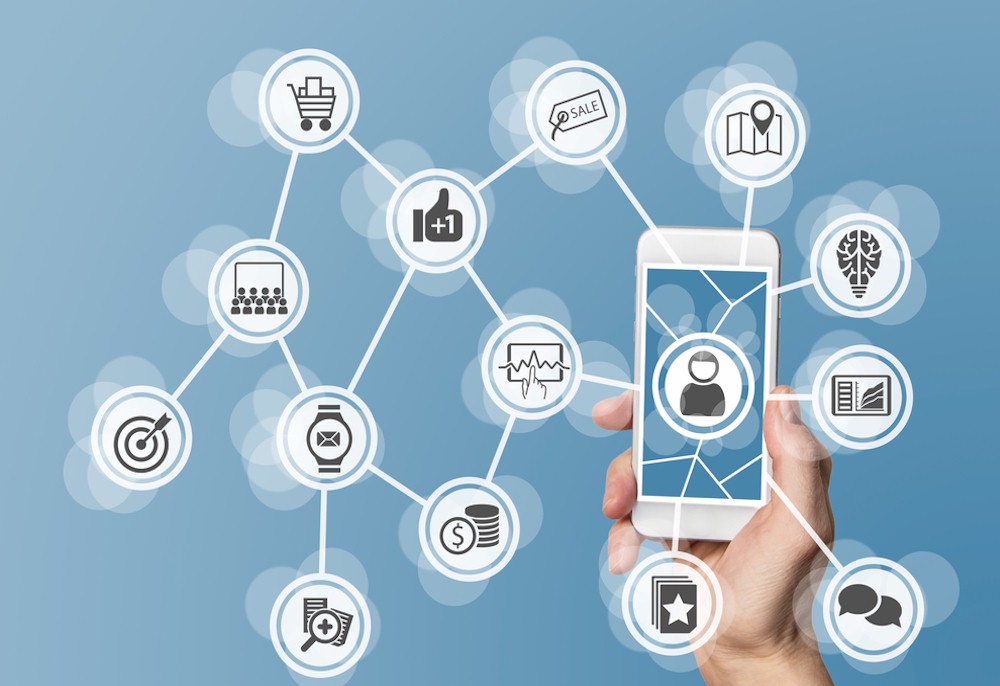 Social media is one of the most important channels for marketing a hotel and 2019 is bound to be an exciting year for digital marketers. Change will continue to drive the evolution of consumer behavior and putting the right messages in front of the right consumers at the right time will be pivotal. As you work on your 2019 marketing plan, here are the key social media trends you could leverage to increase your chances of success:
Facebook Has Limited Reach Without Paid Social
Facebook has continuously evolved its algorithm to match the right content with the right audience and machine learning technology will continue to guide the content your guests will see in their news feed. The existing algorithm adapts to user behavior and preferences. For example, if your guests interact with your videos, Facebook will show them more of it to keep them engaged. Facebook's goal is to reward person to person interactions, show meaningful newsfeed content and eventually drive more connections between its users. Facebook has also ramped up its effort to protect user privacy, show more content around friends and family, which means to focus less on content from business pages; not just hotels but from every business leading way for more content for friends and family.
The latest update from Facebook will not eliminate content from business pages but rather prioritize content which is more meaningful to the end user. The prime real estate is now given to user's content with shares and comments seen as "active" interactions and hence more meaningful and relevant for the newsfeed. These changes have already been impacting users; video, referral traffic and organic reach is experiencing a decrease should the content not stir a meaningful person to person interaction. Fewer guests seeing organic posts would mean lower likes, comments, clicks or shares which would eventually lead to lower bookings, RFP's or reservations. On the contrary if your hotels content creates more meaningful interactions you are bound to benefit from these changes.
Increasing Share of Paid Content & Distribution
With over 2.27B monthly active users  on Facebook, the scale of content distribution is massive, the newsfeed is now an even more competitive real estate, of course it's a boon for Facebook, but for advertisers it means more expensive ads. Today, making visibility in the News Feed means to do paid social advertising. Secondly, Facebook wants to show users the content that is most relevant to them after passing it through its very sophisticated algorithm. Your hotel marketing strategy must evolve to these new realities and make sure you spend some money on Facebook advertising if you want to reach your audience.