How Hotels Can Increase Engagement & Build Loyalty with Instagram
By Garrett Kingsbury Senior Digital Marketing Manager, Cendyn | February 10, 2019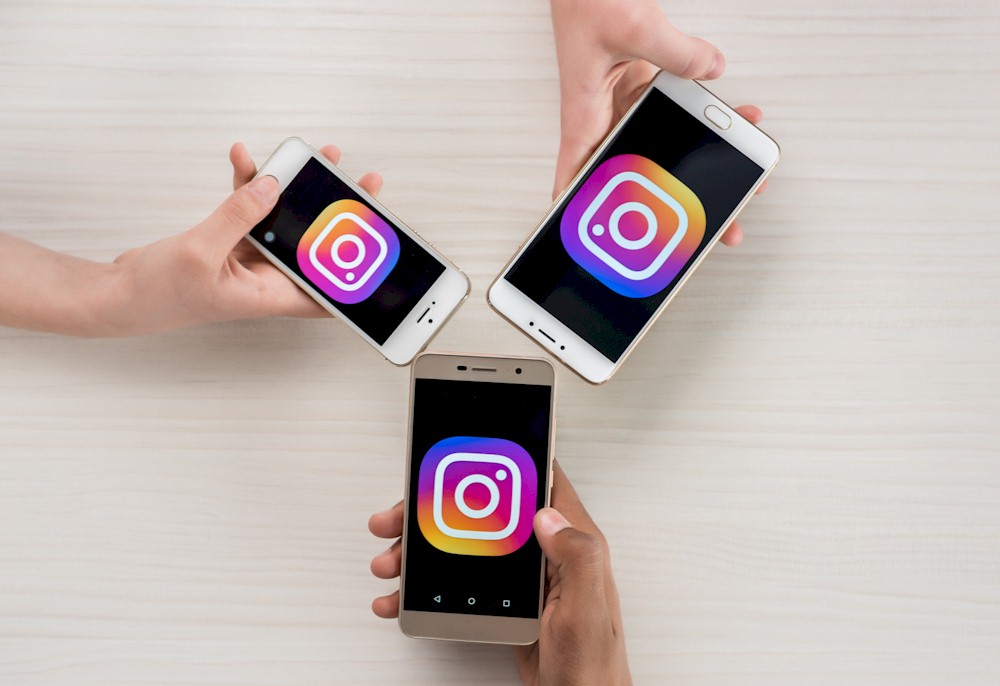 This past June, Instagram announced that it had reached a billion active users, which means if your hotel isn't using Instagram, you are definitely missing out on connecting with a huge number of potential guests. This seems especially true when you consider that 80% of those users follow at least one business brand.
For hotels, using Instagram is a win-win, it's free and the opportunity for engagement is endless – as long as you're using the platform in a compelling way. If you're new to Instagram, or just looking for a few tips to keep your content engaging, we've put together a quick guide of Dos and Don'ts to make your IG account a fan favorite. 
How to Make the Most of Instagram 
1. Focus on Images of People
Instagram is visual, so using quality images is important, but not just any image will do. While it may be tempting to just post pictures of empty hotel rooms, empty restaurants and empty pool areas under the belief that people can then imagine themselves in that space – it just isn't true. People vastly prefer looking at photographs of other people, not sterile, empty spaces. So take this lesson to heart and post quality pictures of people enjoying your hotel to the fullest.
Whether it's a group of friends sipping cocktails by the pool, a couple sharing breakfast in bed, or a nightclub filled with smiling faces and fierce outfits, sharing images of your guests enjoying themselves is the quickest way to grab a user's eye and captivate their imagination. 
Please Login to read the full story, or you can Get Free 30-Days Hotel Business Review
The Hotel Business Review articles are free to read on a weekly basis, but you must purchase a subscription to access
our library archives. We have more than 5000 best practice articles on hotel management and operations, so our
knowledge bank is an excellent investment! Subscribe today and access the articles in our archives.