Hospitality Academia: Implications for Human Resource Managers
By Lisa Cain Assistant Professor, Chaplin School of Hospitality & Tourism Management, FIU | March 03, 2019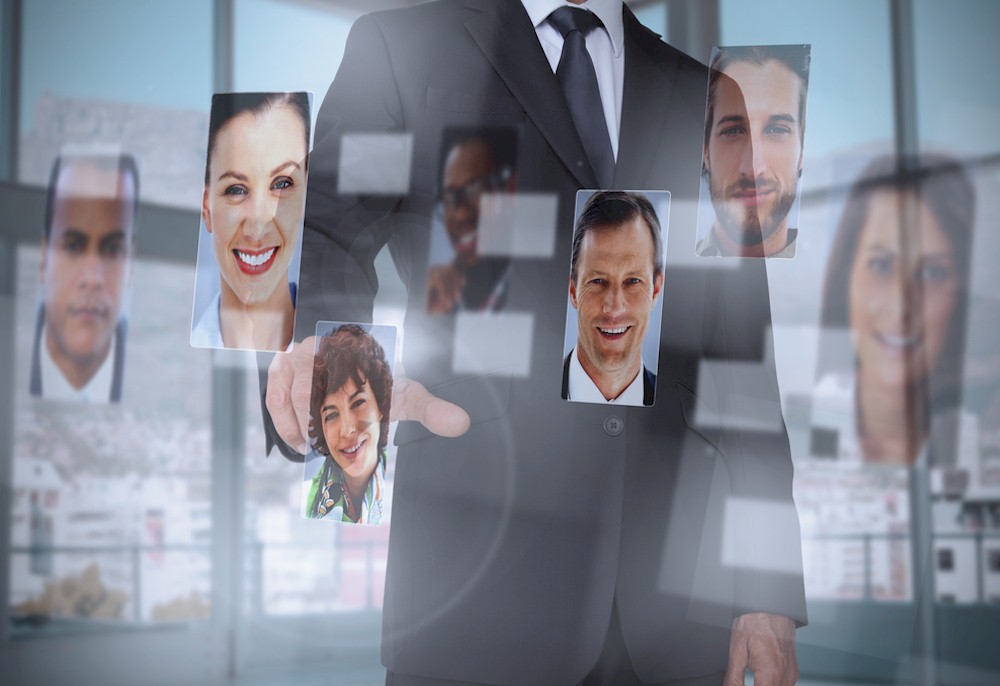 It is no secret that the onus of burden is placed on hospitality human resource managers (HRMs) to identify, hire and retain talent in a field that is known for high levels of burnout and attrition. The retention of talent is critical due to the exorbitant costs of identifying and onboarding skilled individuals.
Talent management is an increasingly popular term that was coined in the mid-90's and represents the development and cultivation of new hires from sourcing, attracting, and interviewing talent, through the hiring, orientation, and assimilation of talent into the culture of the organization. Additionally, talent management incorporates the nurturing and retention of current employees. Thus, the deliberate and strategic ways in which a human resources department sources its potential employees is important to consider.
One viable option for all hospitality human resource departments is to tap the font of the university pool of candidates. With college and university hospitality programs in every state, there is a veritable pipeline from which HRMs may draw. This article explores the past, present and future of the relationship between academia and the hospitality industry.
In The Past
Since the inception of university education, a college degree has been coveted as something that instills in its constituents certain aptitudes and critical thinking skills that educators believe are seldom found in individuals outside of the academy. The hospitality industry is unique in that it requires certain soft-skills to accompany a smattering of business acumen in order to successfully run an operation.
Hospitality college programs have been striving for decades to identify the needs and wants of industry practitioners in order to meet and, when possible exceed, their expectations. Studies have been conducted to ascertain the precise factors and skillsets for which hospitality recruiters are looking regarding a possible candidate. Understanding the criteria that industry recruiters use to evaluate potential hires arms academics with the tools necessary to create a curriculum that is tailored to help students meet those expectations.