The Management Blueprint: Your Hotel's Success Strategy
By Rita Barreto Craig President, Top Tier Leadership | March 10, 2019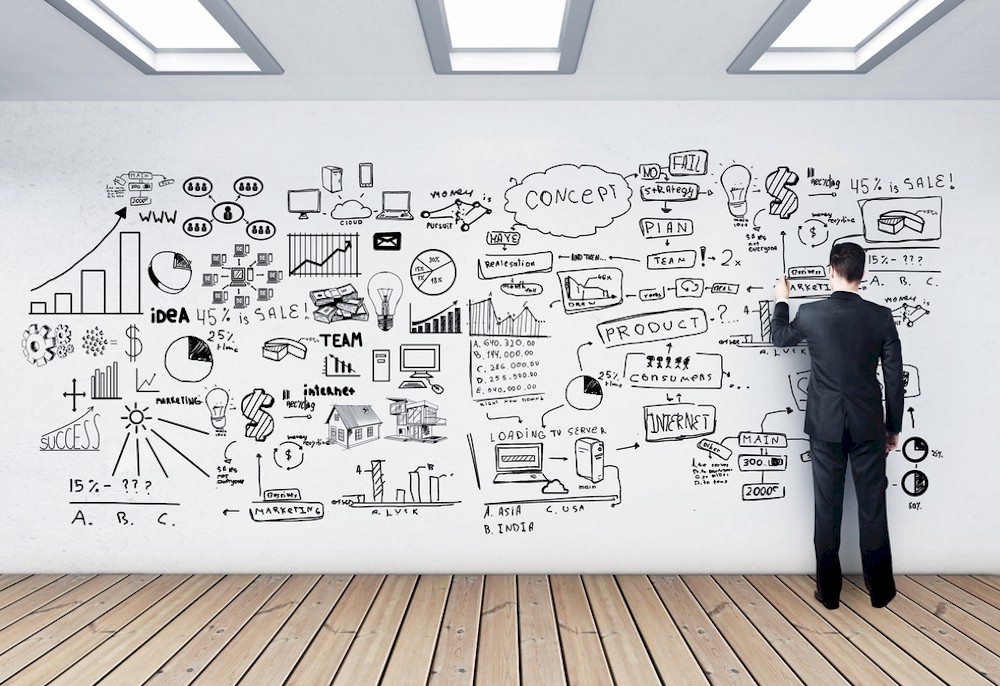 On the day I started my own business, more than 20 years ago, I knew what I hoped to achieve. But did I have a detailed blueprint? A roadmap to success? Not really.
 I had a great name. I had more than two decades of experience in a Fortune 500 company. I had energy and passion and... well, you know. Still, this was a new challenge, and the butterflies were fluttering madly in my stomach.
But I dived in, and happily, I survived and thrived. Since then, among the many things I've learned, is a simple truth: To get where you want to go in business, it helps to have directions -- a carefully considered, written strategy. That's especially important today, as we deal with techniques, tests and technologies few people even envisioned a decade ago.
 I've also found that the blueprint for developing and implementing a strategic plan is basically the same for a startup, established company, division or department. What's key at the outset is understanding the why of creating one for your organization.
 "Why?" Having a clearly defined direction helps you establish priorities, it places accountability across the organization and it helps everyone prioritize activities. In a finely tuned organization, every employee should understand the direction of the company and how he/she drives achievement of the vision.
Without a clearly defined and articulated strategy, employees may feel like they are swimming in jello! Priorities become blurred and the highest priorities may get lost. Think about your competition. If they have a clearly articulated plan, who do you think will win in this very competitive environment? Don't waste time focusing on what matters least, focus on three to five key strategies that will drive success.
Please Login to read the full story, or you can Get Free 30-Days Hotel Business Review
The Hotel Business Review articles are free to read on a weekly basis, but you must purchase a subscription to access
our library archives. We have more than 5000 best practice articles on hotel management and operations, so our
knowledge bank is an excellent investment! Subscribe today and access the articles in our archives.