How First-Line Supervisors Drive Employee Engagement
By Sherri Merbach Managing Director, C-Suite Analytics | March 17, 2019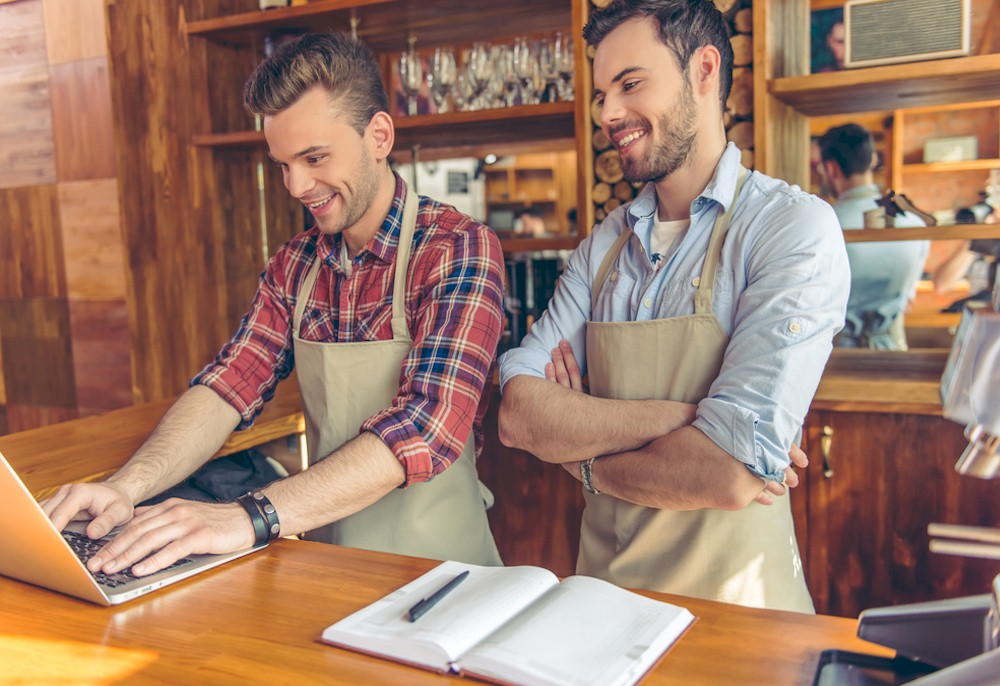 Employee engagement is about each employee bringing their best, every day. It's about employees committing themselves to helping their departments, peers, managers, and organizations to reach shared goals. We've all worked with employees from both ends of the employee engagement scale.
The number one reason employees engage or disengage is how much they trust their boss. "Boss" in this case means immediate supervisor, the next level up, and the impact of these first-line leaders is so strong that leaders on each level above them can do little to overcome their shortcomings. Or for that matter, improve on their strengths. These leaders' day-to-day behaviors result in either good management styles or bad management styles. 
Savvy supervisors move their engagement approach away from most companies' knee-jerk solutions, mainly one-size-fits-all programs, and instead aim this responsibility squarely upon themselves. These supervisors empirically know that their ability to build trustworthy relationships with each member of their teams brings out the best in each of their employees. And their employees feel such a resulting emotional connection that they work their hardest and smartest, while searching out ways to contribute more. And they also want to stay. Contrast this with bad management behavior where leader-employee connections hardly happen at all. 
This connect-the-dots combination of "You have built trust with me, so I will give my best and stay here for a long time" is the backbone of the holy grail all organizations seek, better employee engagement and retention. 
3 Real-Life Ways Supervisors Break Trust and Reduce Engagement 
How do bad supervisors break trust? The obvious ways are by commission, things they actively do such as tell lies, break confidences, and unjustly favor one employee over another. But many bad supervisors also break trust by omission, by failing to do things good supervisors do. And too often these supervisors fail to do these behaviors unintentionally, with no knowledge they are losing their team's trust in the process. Here are the top 3 ways that bad supervisors unintentionally break trust: 
Please Login to read the full story, or you can Get Free 30-Days Hotel Business Review
The Hotel Business Review articles are free to read on a weekly basis, but you must purchase a subscription to access
our library archives. We have more than 5000 best practice articles on hotel management and operations, so our
knowledge bank is an excellent investment! Subscribe today and access the articles in our archives.