5 Tips for Recruiting in a Candidate-Driven Market
By Rebecca Barnes-Hogg Founder, YOLO Insights | March 17, 2019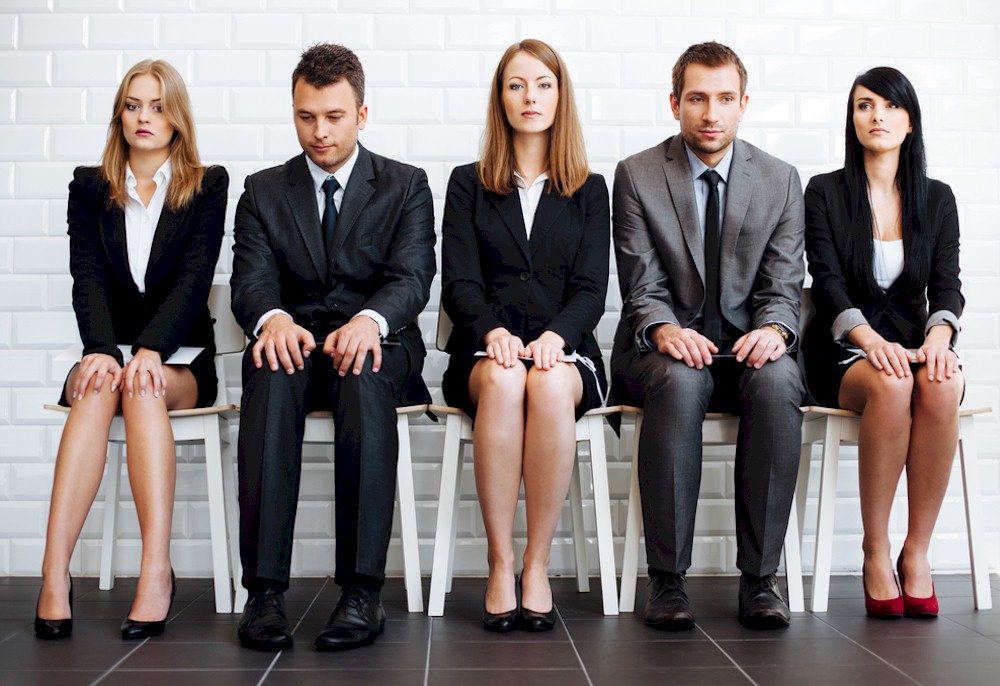 Recruiting has significantly changed in recent years. The days when employers drove the recruiting process are a tiny speck in your rearview mirror. Now, top candidates are in the driver's seat and that means top talent is picking you-not the other way around. This can be hard to accept. After all, the power position is where you prefer to be. Unfortunately, with unemployment at historic lows, a severe skill shortage in some sectors, and candidates receiving several job offers, it's time to change everything about how you recruit. 
The talent you want has many options and is behaving more like a retail consumer who window shop. They research products online and search for the best price, service, and guarantee. You've heard of consumers shopping in brick and mortar retailers only to buy from an online company who offers a better price, free delivery, free returns, and so forth. That's what your candidates are doing. They are shopping around for the best career choice. They know what kind of organization they want to work with, and they do plenty of research. By the time they talk with you, they have checked off the boxes on their list of requirements. And yes, today's talent has a requirements list too. 
Perhaps you've struggled with these candidate behaviors: ghosting you for scheduled interviews, declining a job offer, accepting a counteroffer, engaging you in a bidding war with competing job offers, or not showing up on their first day. This is the new normal. While there is something to be said about the character of candidates who engage in these behaviors, it doesn't change the problems it causes you. 
What does this mean for your recruiting efforts? To successfully recruit in this type of labor market, you must change your thinking, streamline your recruiting processes, and think like a marketer. Here are five suggestions to be more effective. 
1. Change Your Thinking 
A recent Hays survey reveals an alarming 92 percent of employers say the skills shortage is affecting productivity, turnover, and employee morale. And if that isn't enough bad news, LinkedIn's 2015 Global Talent Report states 95 percent of the talent you need to hire is not looking. It's time to view your candidates as customers and treat them as consumers. Candidates, like retail shoppers, pay attention to everything you do. Review sites are everywhere, and candidates are watching and listening. This is why you must be proactive.