How Emerging Wellness Trends in Hospitality Relate to Green Initiatives
By Douglas Gatlin Chief Executive Officer, Green Seal | May 05, 2019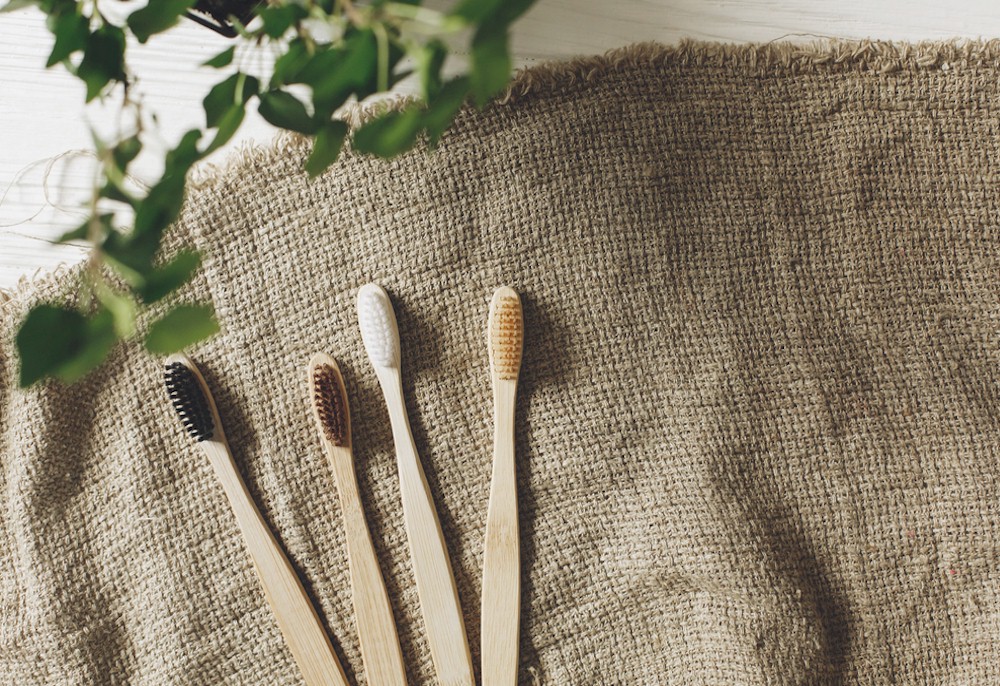 What's that smell? Deodorizer? Bleach? When you enter your hotel room for the night, you shouldn't have to worry that the air you breathe will provoke headaches, allergies, or asthma. That's the mindset of a growing generation of consumers who view sustainability as inextricably linked to human health – and who support hotels that do the same.
 "It's a generational shift, in my opinion," said Glenn Hasek, publisher and editor of Green Lodging News. "Gone are the days when you had travelers who grew up smoking cigarettes and breathing smog in dirty cities. Travelers are increasingly interested in experiencing a healthy stay and being offered health and wellness options, from spa experiences at high-end hotels to something as simple as a bike sharing program that offers the opportunity to see the city on wheels instead of with a carbon-emitting vehicle."
For the lodging industry, this shift means guests increasingly treat travel as a chance to demonstrate their commitment to health and sustainability, rather than escape from it. Figures from the Global Wellness Institute show wellness tourism growing twice as fast as tourism overall, reaching a $639 billion market in 2017. And contrary to popular belief, relatively few wellness trips are to destination spas or meditation retreats. Nearly 90 percent are regular leisure or business trips where travelers choose to participate in wellness experiences.
"Having green-friendly practices and wellness services and amenities are no longer a 'nice to have,' they are an expectation, particularly from the luxury traveler," said Dant Hirsh, general manager of the Dominick Hotel, an independent luxury hotel located in New York City's SoHo neighborhood. The company underscored its commitment to health and sustainability by earning a Green Seal Bronze certification in 2018, meeting rigorous benchmarks in areas including minimizing waste, preventing pollution, conserving energy, managing water resources and purchasing greener products. For wellness travelers, the Dominick offers partnerships with several local fitness boutiques and an on-site fitness center with Peloton bikes, and it is revamping its spa with updated suites and custom amenities that appeal to the fitness and wellness traveler.
However, hotels don't need to offer expensive spa services to facilitate wellness for their guests, Hasek said. Simple steps like providing maps of local trails and eco-conscious soaps and amenities also contribute to a healthier stay.
Several health-related features already are mainstream at hotels worldwide. According to Greenview's 2018 Green Lodging Trends Report, the majority of hotels now use low-VOC or VOC-free paints in renovations and additions, provide eco-conscious amenities for guests, and conduct annual carbon monoxide and radon testing. A growing number of hotels also are evaluating suppliers in human rights areas, providing portable air purifiers, and designating more than 90% of guestrooms as non-smoking.