Green Certification: How to Protect Your Eco-Friendly Hotel
By Jackie Collins Senior Director Real Estate & Hospitality Division, Arthur J. Gallagher | May 12, 2019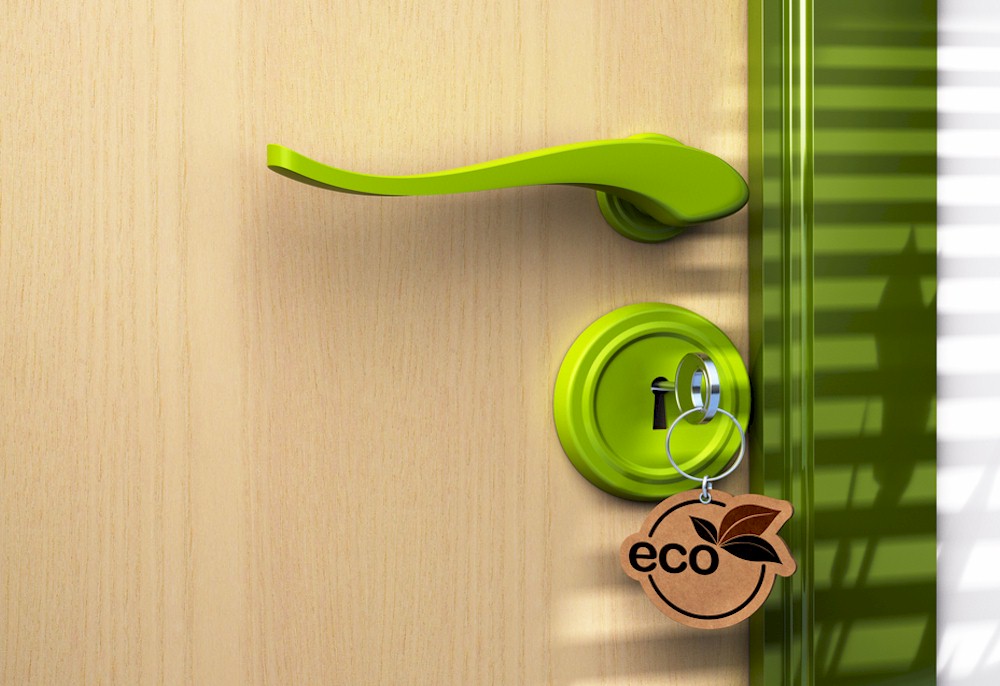 A luxury hotel offering five-star service might not be enough for some guests when it comes to selecting the perfect overnight spot. Research has shown that guests often consider the environment when selecting a hotel, and for years now hotel owners, developers and designers have been taking steps to offer guests an enjoyable, eco-friendly experience. Many hotels achieve this by earning a green certification.
However, maintaining those green standards can be challenging. Requirements could include using specific biodegradable materials that can only be purchased from verified vendors or conserving energy at a certain level. Hotels invest significant time, money and resources into being eco-friendly, but might not always stop to consider if those investments are covered by their insurance.
When it comes to hotels adopting eco-friendly practices, the sky is the limit. Or more accurately, the roof, where hotels are putting everything from vegetation to organic gardens to beehives, all in the name of being a more socially conscious business. But what happens if a hotel's vegetative rooftop – one that is carefully curated and specifically designed to have environmental benefits – is destroyed by extreme weather?
It would be a devastating loss for a hotel. And if the hotel did not consult its insurance broker before planting the vegetation and securing the proper coverage, the hotel could be responsible for the full cost of reinstalling the vegetative rooftop, which can cost upwards of hundreds of thousands of dollars.
An example of the importance of consulting an insurance broker recently occurred with a Gallagher hotel client. The hotel was installing new carpeting and the adhesive used to secure the carpeting to the floor was called into question by the insurance underwriter, whose role it is to decide what the insurance company will insure based on risk assessment. There were also questions about the carpet itself. Was it hypoallergenic or did it meet certain green certifications?
It might seem strange that an insurance company would need to know this level of detail in a hotel room, but it all ladders up to the insurance company understanding the type of coverage the hotel should include in its policy. In this case, does the hotel want to get pollution coverage for its floor coverings and adhesive? Skipping it might seem like an easy way to save money. After all, how much harm could glue and carpet cause?