Accor Hotels Takes a Stance on Reducing Plastic Pollution
By Gaynor Reid Vice President Communications & CSR, Accor Asia Pacific | May 19, 2019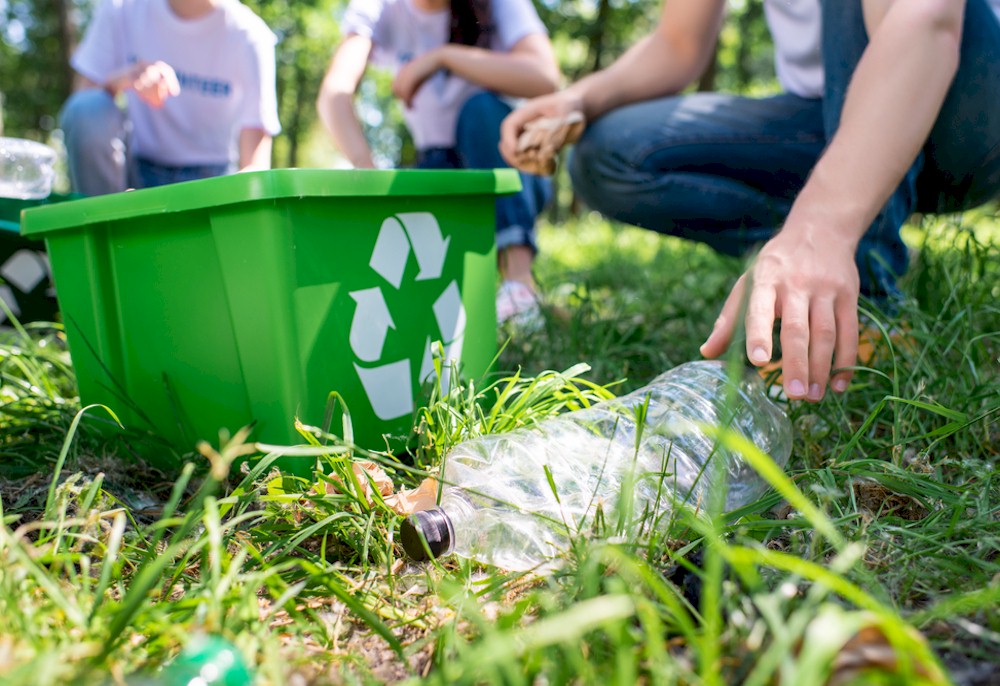 The tourism industry is indebted to nature. Resort hotels require beautiful beaches, untouched wilderness or picturesque riverside backdrops to attract visitors. No tourist wants to stay at a hotel on sand strewn with rubbish, to snorkel through coral bleached white or to dive with the detritus of plastic in a sea devoid of fish because global warming and plastic waste have killed off all the marine life. Many are predicting that there will be more plastic than fish in the ocean by weight in the next 30 years. There is no time to wait. Action must be taken now and in large numbers to reduce the use of plastics in our hotels and businesses.
A recent study found that there are 270,000 tons of plastic, or more than five trillion pieces, scattered throughout the world's oceans. That is 700 times more pieces of plastic than there are people in the world. Some say that by 2050 there could be more plastic in the oceans than fish, a frightening statistic that should cause us all to take immediate action.
Considering that each piece of plastic takes around 400 years to completely degrade, this means that it lasts for 16 generations and continues to impact long after we are gone.
Unfortunately, we only have ourselves to blame, thanks to our reliance on the convenience of single-use plastics – shopping bags, bottled water, packaging for fruit that is already packaged within its own skin.
Sadly these plastics are being ingested by or are entangling and suffocating marine life to the point where around 700 marine species are endangered or on the brink of extinction.
Realizing that these natural attractions are what make travel so appealing, hotel groups have a strong responsibility to protect the very reasons for their being.
Please Login to read the full story, or you can Get Free 30-Days Hotel Business Review
The Hotel Business Review articles are free to read on a weekly basis, but you must purchase a subscription to access
our library archives. We have more than 5000 best practice articles on hotel management and operations, so our
knowledge bank is an excellent investment! Subscribe today and access the articles in our archives.