Guest Services Managers at Select-Serve Hotels Perform as Concierges
By Janelle Schwartz VP of Sales, Marketing & Revenue Management, M&R Hotel Management | June 02, 2019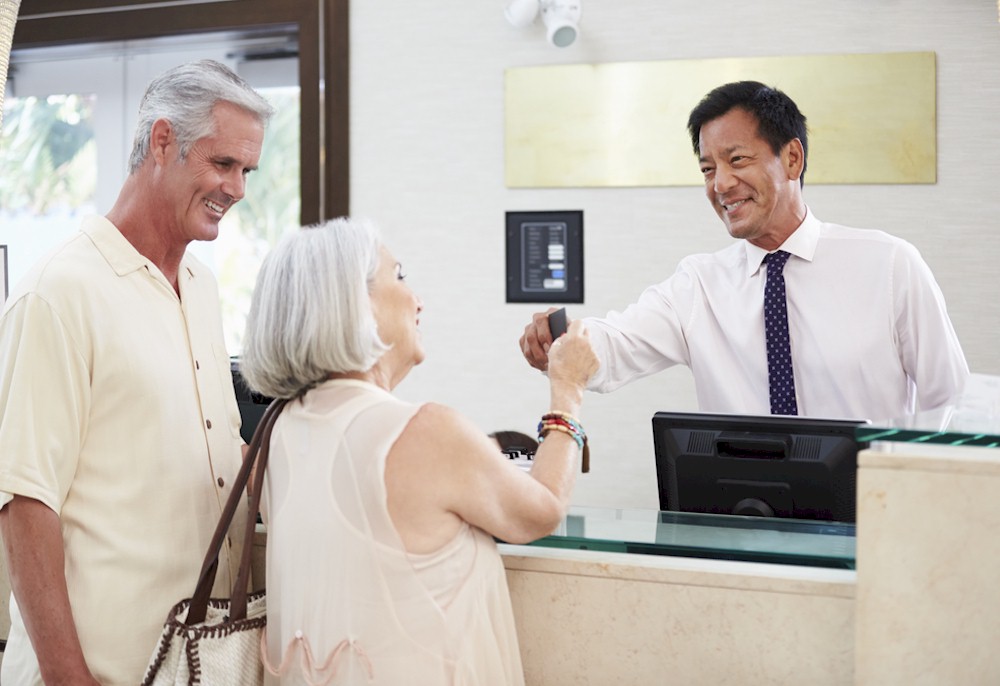 Full-service hotels and resorts employ concierges to help guests enjoy meaningful, fulfilling and fun experiences on and off property. The job takes in-depth knowledge of the destination and the ability to pair the right guest with the right experience.
The concierge's role can range from nailing down a dinner reservation at a popular new restaurant or club, obtaining hard-to-find tickets to a sporting event or booking an off-the-beaten path historic or archeological tour.
Concierges who do their job well earn the appreciation of the guest and, in the process, enhance the reputation of the hotel or resort and become valued assets to management.
At select- and limited-service hotels, where it's rare to find formally trained concierges on staff, the task of assisting guests in this way, falls by default to guest service managers or, in some cases, front desk agents.
In the best of cases, hotel operators equip these associates with the tools they need to be effective in this aspect of their job. Unfortunately, in many situations this kind of support isn't forthcoming.
Guest service managers who don't receive management support are left to rely on their own wits and familiarity with the destination when approached by guests for creative ideas and suggestions, not to mention assistance in making reservations or obtaining tickets to events and attractions of interest.
Please Login to read the full story, or you can Get Free 30-Days Hotel Business Review
The Hotel Business Review articles are free to read on a weekly basis, but you must purchase a subscription to access
our library archives. We have more than 5000 best practice articles on hotel management and operations, so our
knowledge bank is an excellent investment! Subscribe today and access the articles in our archives.