Hotel Water Management: Guest Satisfaction through Balanced Flows
By Rick Skinker Managing Director & Co-Founder, Indoor Water Conservation | May 19, 2019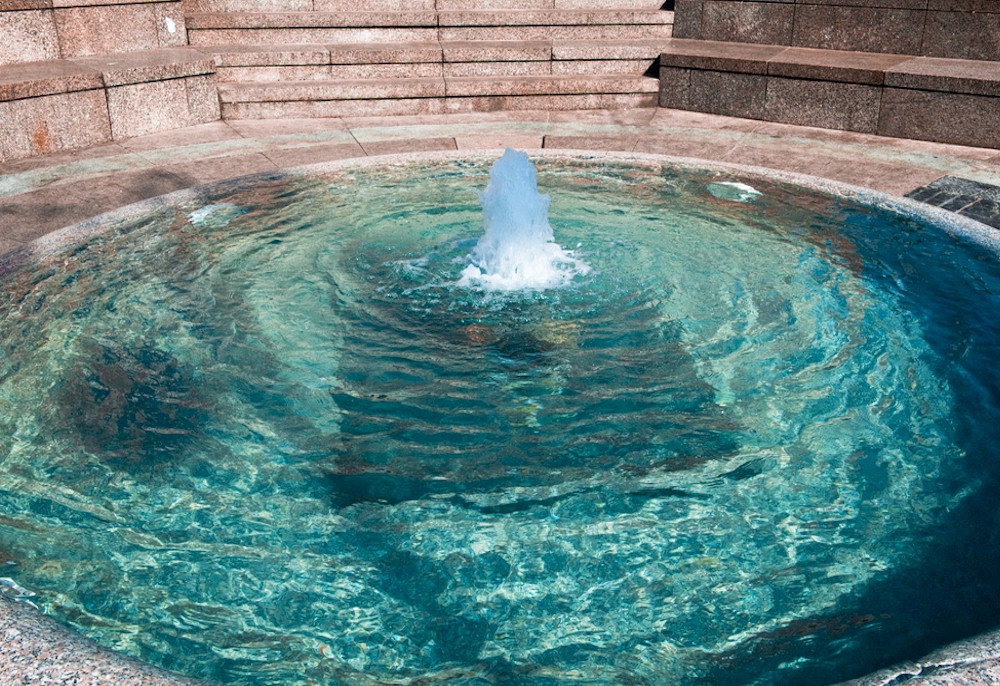 The best way for hotels to save money and improve guest satisfaction is to control flow rates in showers and sinks to a target rate of flow that is within regulations in every room on every floor. Most hotels purchase and install showerheads and aerators that are rated at a legal flow rate with the intention and belief that they are operating within the regulations and have the most efficient flows possible, thereby, conserving water, controlling costs and keeping their guests satisfied. The reality is that in most properties, it is not possible to achieve the specified flow rate from the devices they purchase.
The concept of Balanced Flows in showers and sinks is focused on the volume of water, measured in gallons per minute (gpm) in the United States or liters per minute (lpm) in Europe and many other countries. Balanced Flow refers to the actual flow rate that is delivered by the shower or sink that the user or guest experiences. The actual flow rate is most often different than the manufacture's specified flow rate of showerheads and aerators.
Are You Really Doing All You Can?
Most hotel owners, managers and engineers have tried to conserve and control water use efficiency in showers and sinks by purchasing low flow devices. Manufacturers of these devices have responded to the increase in regulations by designing showerheads and aerators for faucets that are rated to flow at a specific rate of flow. Most have a variety of flow rates. Showerhead flow rates typically range from 1.5 gpm to 2.5 gpm, while aerators typically range from .5 gpm to 2.0 gpm.
The regulations driving the development of these lower flows began in 1994, under the Energy Policy and Conservation Act (EPCA) of 1975. This regulation set the maximum flow rate of showerheads manufactured in the US to no more than 2.5 gpm at 80 psi (pounds per square inch of water pressure). Since then, some states and cities have enacted lower flow standards. In July of 2012, the city of New York established a maximum flow rate in showers of 2.0 gpm at 80 psi and in California, Title 20 set the maximum flow rate in showers at 1.8 gpm. These regulations are directed at the maximum flow rates that can be manufactured and sold and most are set at a water pressure of 80 psi.
One Size Doesn't Fit All
Please Login to read the full story, or you can Get Free 30-Days Hotel Business Review
The Hotel Business Review articles are free to read on a weekly basis, but you must purchase a subscription to access
our library archives. We have more than 5000 best practice articles on hotel management and operations, so our
knowledge bank is an excellent investment! Subscribe today and access the articles in our archives.