Images: A New Generation of Dynamic Visual Content
By Allison Handy Senior Vice President, Sales & Marketing, Prism Hotels & Resorts | June 09, 2019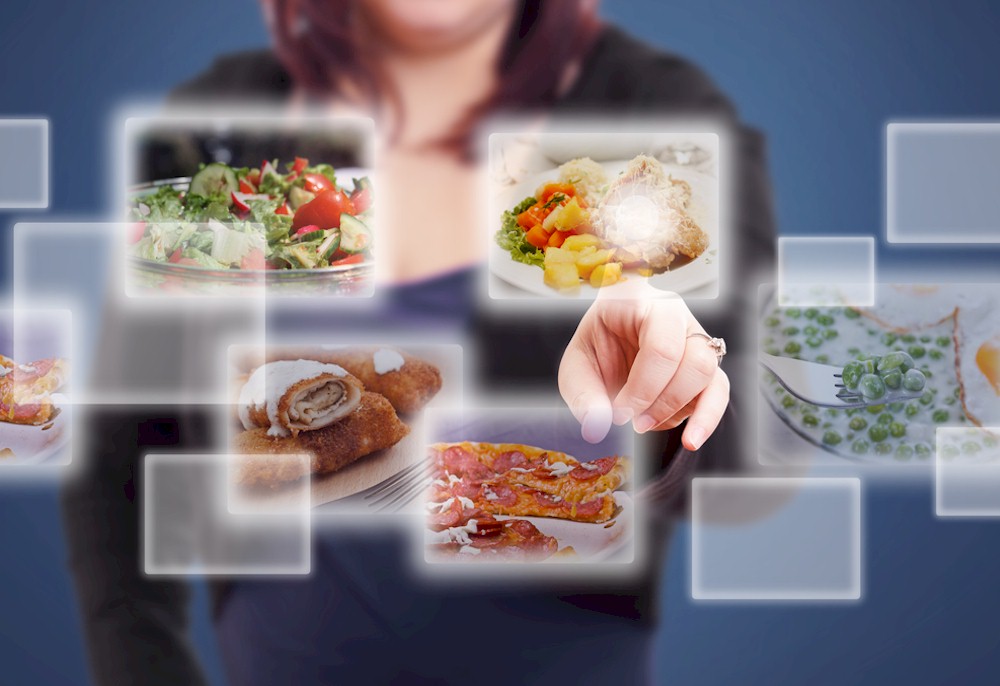 You don't have to be a hospitality professional to be familiar with the kind of photographs that have typically been found on hotel websites and promotional materials. You know the type: the cold guest room shots, the sterile images of the lobby or restaurant area. Those uninspired images are quickly becoming a thing of the past, however.
Given the emphasis on activities, experiences, and memory-making moments in many of today's most successful hotel properties, it should not be surprising to hear that the industry is in the midst of a profound shift in the kinds of visual content it produces, distributes and leverages. It's an evolution that can perhaps best be described as going from property photography to lifestyle photography. Sure, we can show a photo of the bar, but if we make that an image of people at the bar-laughing and enjoying interesting drinks and snacks in a convivial social atmosphere-it gives a sense of utilization and experience that was previously missing.
The reality is that the reason this philosophical photographic shift has lagged somewhat behind the actual experiential evolution of the hotels themselves is twofold. First and most importantly, many brands have specifically prevented hotels from using lifestyle photography because it "dates" the images and is cumbersome to enforce a standard on-brand look and feel with hotels in control of their own photography. And secondly, the expense to produce top quality lifestyle images could be cost preventative for some. Today, however, images are pushed out fresh every day-even every hour-through user generated content (UGC). And concerns about obsolescence are, well, obsolete.
UGC is only one piece of the puzzle. There is a vast and growing universe of compelling alternatives to the standard cold guest room photos of the past. The lifestyle photography mentioned above is enormously important, and hotels are also using event photography, video (including drone video) to create and share more engaging and relatable content that will resonate with viewers and ultimately lead to more conversions.
Understanding how and why the visual content that hotels are using to market themselves is changing gives us some interesting insights into how the larger industry is evolving-and what the next generation of hotels could look and feel like.
Selling Experiences
Please Login to read the full story, or you can Get Free 30-Days Hotel Business Review
The Hotel Business Review articles are free to read on a weekly basis, but you must purchase a subscription to access
our library archives. We have more than 5000 best practice articles on hotel management and operations, so our
knowledge bank is an excellent investment! Subscribe today and access the articles in our archives.