The Resort-Retreat-Destination Spa Trend
By Cecilia Hercik Founder & President, C-Spa Consulting | June 30, 2019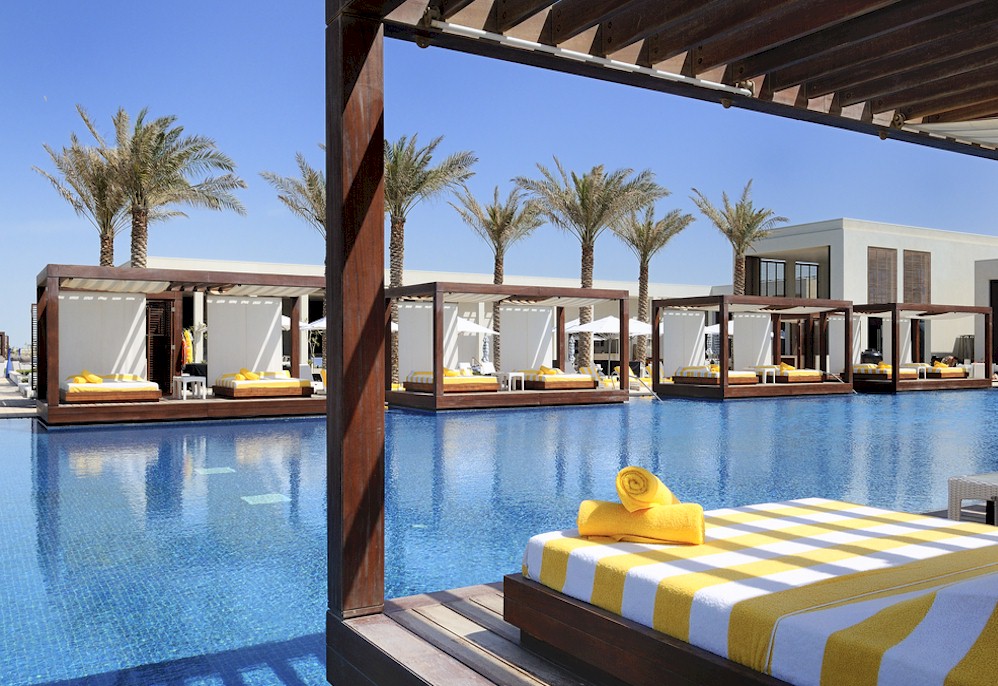 In today's fast-paced lifestyle, it's not surprising that many people look and feel exhausted all the time. Playing multiple roles everyday can take its toll, and usually the first thought that pops into the mind of an exhausted, over-worked, tension-ridden citizen is "I could really use a spa day."
There's a reason that this tends to be the indulgent thought that creeps up to the surface, but most people look at going to the spa as inessential, merely a splurge or something extra. The idea is to shift that mindset, to make it known to the general public that a day at the spa is about as essential as taking your vitamins and drinking that bottle of water every day. Spas are in the business of helping people focus on reducing the harmful effects of stress and increasing the overall sense of well-being; in layman's terms, to RELAX.
Many spas now offer specific stress management programs, healthy food options, exercise classes, non-traditional ways preserve and maintain youthfulness, and sleep and relaxation tips, all which allow you to jumpstart a healthy lifestyle anytime you want even outside the facility. The spa is the perfect place to be cared for by professionals and spend your time the way YOU want to, either by taking a walk, meditating, reading, exercising or getting a therapeutic treatment. Whether it's that quiet moment away from it all that you desperately need, or that quality connection with loved ones during a mutual moment of relaxation, a visit to the spa can be just what the doctor ordered.
Now, the real question: which spa is the right one for you?
Traditional Resort Spa
Your first option is the traditional Resort Spa, which is the spa facility found within a Resort or Hotel. Resort spas typically offer spa treatments "a la carte," meaning they're not inclusive of the room rate, so even if hotel guests are their primary audience, this leaves the option for non-hotel guests to come and play too. Spas within a resort focus mainly on relaxation, fitness and beauty during a guest's stay.
Please Login to read the full story, or you can Get Free 30-Days Hotel Business Review
The Hotel Business Review articles are free to read on a weekly basis, but you must purchase a subscription to access
our library archives. We have more than 5000 best practice articles on hotel management and operations, so our
knowledge bank is an excellent investment! Subscribe today and access the articles in our archives.