Marketing and the Millennial Chef
By Elizabeth Blau Founder & CEO, Blau & Associates | August 11, 2019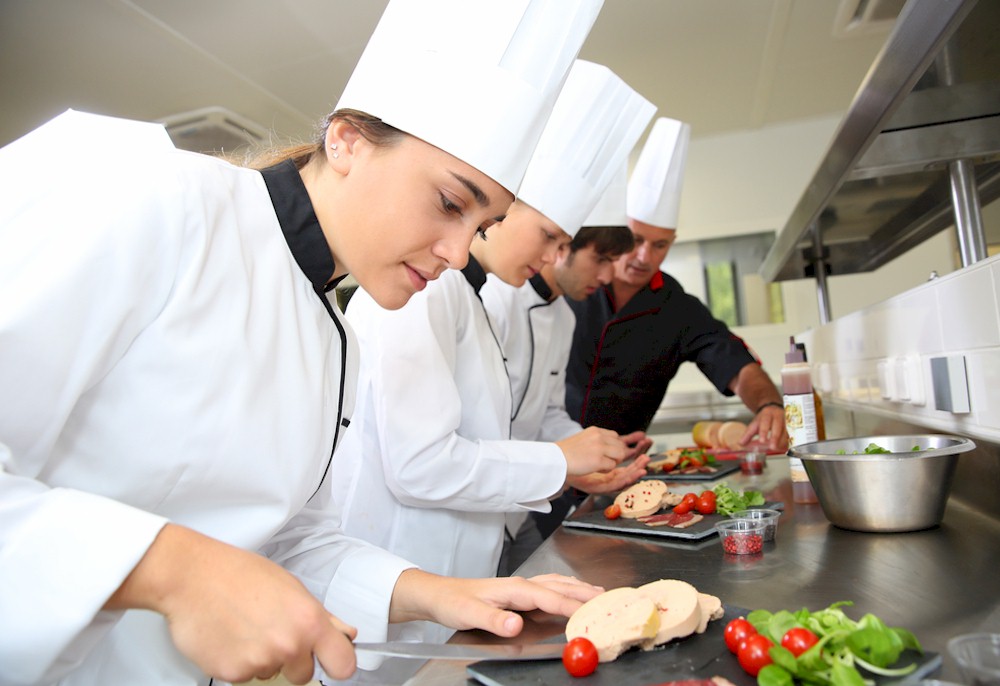 This article was co-authored by Victoria Levin, Director of Project Management, Blau & Associates
It's a tale as old as time – If a tree falls but no one hears it, does it make a sound? The tree could have fallen beautifully, maintaining composure descending onto the earth with the grace of a dancer, or it could have buckled under pressure and simply collapsed. Moreover, was the tree a good tree? Did it bring value and innovation to the forest or was it a disaster waiting to happen?
The life of a modern chef much follows this scenario. The question begs; if no one knows about a really great chef, no matter how talented he or she is, does it matter and to whom? Can they succeed? If they rise or fall, and no one knows, can their accolades still be a stepping stone towards greatness and can their demise be ignored so their next gig is easier to find? In this day and age - is the age old standard of keeping your head down and just doing the work now a recipe for career suicide?
Whether we like it or not, marketing has become one of the largest drivers of our industry. It is arguably the single most important differentiating factor in the world of hospitality. There are countless chefs with unbelievable talent, from diamonds in the rough toiling at small town eateries to high profile impresarios learning to sous-vide under the Michelin umbrella.
There are new hoteliers with immense potential hoping to be the next Ian Schrager and restaurants whose prospects seem imminently linked to the World's 50 Best. However, the challenge lies in getting their message to the masses, or at the very least to their target market. It is the positioning and marketing of good work that can make or break a future.
Millennials currently make up the largest slice of the workplace. Within the next two years, 50% of the U.S. workforce is expected to be made up of millennials. It will be 75% by 2030, according to the U.S. Bureau of Labor Statistics. It is no surprise then, as the hospitality industry has always drawn a younger workforce, that millennial chefs are a major focus of our world. Moreover, never has the hospitality industry had more global appeal. What was once often considered a trade job to make ends meet is now the sexiest gig in town, with potential for your own TV show and a lifestyle spinoff.
We need to guide these millennial chefs and nurture them as they are coming of age in a challenging time with constant distractions and more competition than ever. The rules of the hospitality industry, and certainly its marketing, are changing. So, what is a millennial chef to do?