Hotel Food and Beverage Trends: Eat, Drink, Repeat
By Patrick Hildebrandt Executive Chef, Texican Court Hotel | August 11, 2019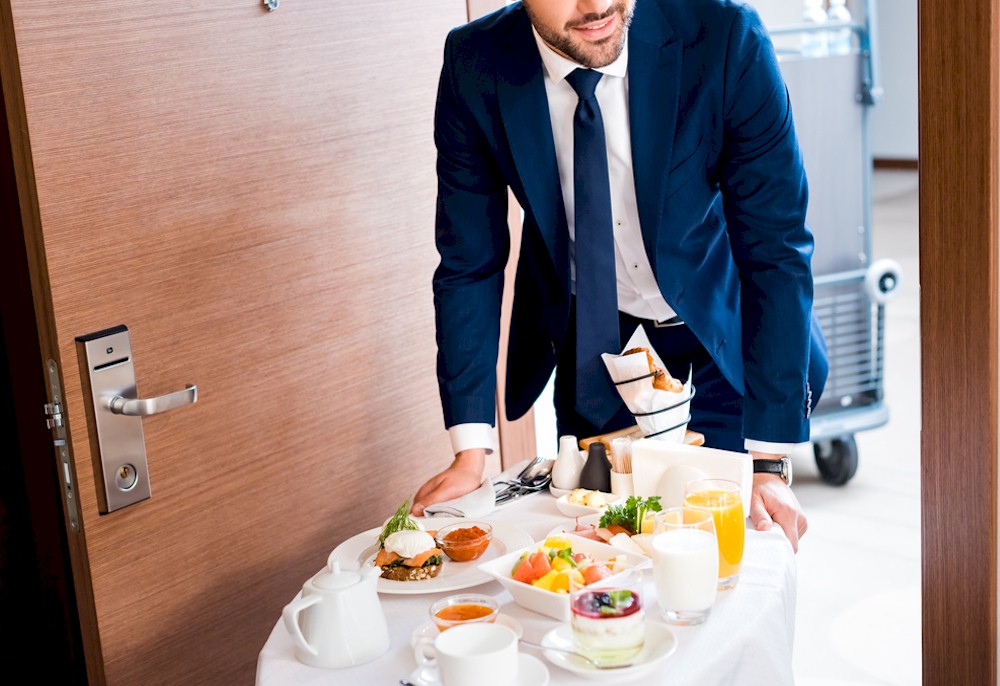 Guests are enjoying the revival of hotel restaurants. In fact, it's almost unimaginable now to open a property without having enticing food and beverage options. Beyond that, given the often-great location of hotels, one should strive to bring in both travelers and locals.
In other words, meeting the needs of those staying overnight, while also creating an exciting social scene or community hangout, is a recipe for success. To accomplish this, chefs and restaurant owners need to stay on top of the latest trends we're seeing in our industry.
Local Sourcing, Fresh Produce and Healthier Eating
The future of hotel food and beverage requires a shift to new preferences and palates. It is time to change the way we handle change. No doubt, customers are more selective in their choices, and I'm seeing a handful of preferences emerging even faster than before. These choices include local sourcing, fresh produce and healthier eating.
Local sourcing means different things to different people. This can include artisan or craft, delivered directly by producer, family-owned producer, small-sized producer, fresh and natural, and/or within 150 miles. As a rule, locally sourced products are generally fresher, healthier and better for the environment; add interest to the menu; offer seasonal inspiration; and appeal more to both locals and travelers. While local sourcing can be challenging, it's not impossible. Since buying locally often means working directly with nearby producers and vendors, you have shorter supply chains, which can help you save money and ensure a better product.
Texican Court Interior
Please Login to read the full story, or you can Get Free 30-Days Hotel Business Review
The Hotel Business Review articles are free to read on a weekly basis, but you must purchase a subscription to access
our library archives. We have more than 5000 best practice articles on hotel management and operations, so our
knowledge bank is an excellent investment! Subscribe today and access the articles in our archives.