A Menu of Common Safety Risks in Hotel Food and Beverage Operations
By Raul Chacon Western Regional Loss Control Manager, EMPLOYERS Insurance, Inc. | August 25, 2019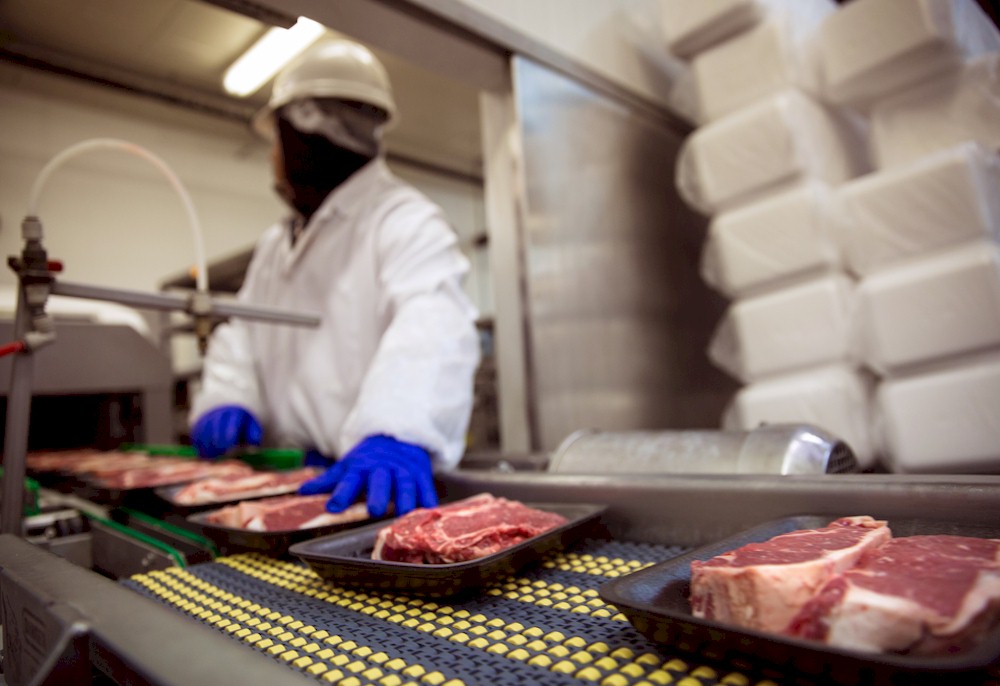 In many hotels, the food and beverage space has experienced robust annual growth over the last several years, largely due to new services, such as bars, breakfast buffets and upscale restaurants. Due to the influx of weddings, social events and business conferences, banquet and catering services have grown to account for nearly 40 cents out of every dollar spent at hotels.
As new operations are introduced to the workplace, it is essential hotel owners and managers train employees on workplace safety best practices. This is especially important given how prevalent workplace injuries are in the food and beverage industry. According to the most recent Bureau of Labor Statistics numbers, three in every 100 workers in this industry are injured while on the job.
When one worker gets injured, fellow employees, hotel owners and guests can suffer. For instance, business costs can rise due to workers' compensation insurance claims and out-of-pocket medical expenses. Other hidden costs can arise from retraining and/or hiring new staff, coordinating shift changes and scheduling extra supervisor time. Often, these higher costs either reduce profitability or get passed on to customers. Additionally, employee morale may be affected if other staff members need to work overtime to pick up an injured employee's shifts. On top of those factors, overworked, short-staffed or low-morale employees may be less attentive to guests' needs, which may also have a negative impact on current or future business.
Food and Beverage Safety Risks
Being aware of common workplace injuries and working to mitigate those risks can reduce the likelihood of employee injuries and improve a hotel's bottom line. Here are some of the top safety concerns in the food and beverage industry, as well as best practices for mitigating each risk.
Slips, trips and falls