What Does Today's Hotel F&B Guest Really Want?
A look at key menu trends and other noticeable changes in hotel food and beverage
By Brad Nelson Vice President Global F&B Portfolio, Culinary Discipline, Marriott | August 25, 2019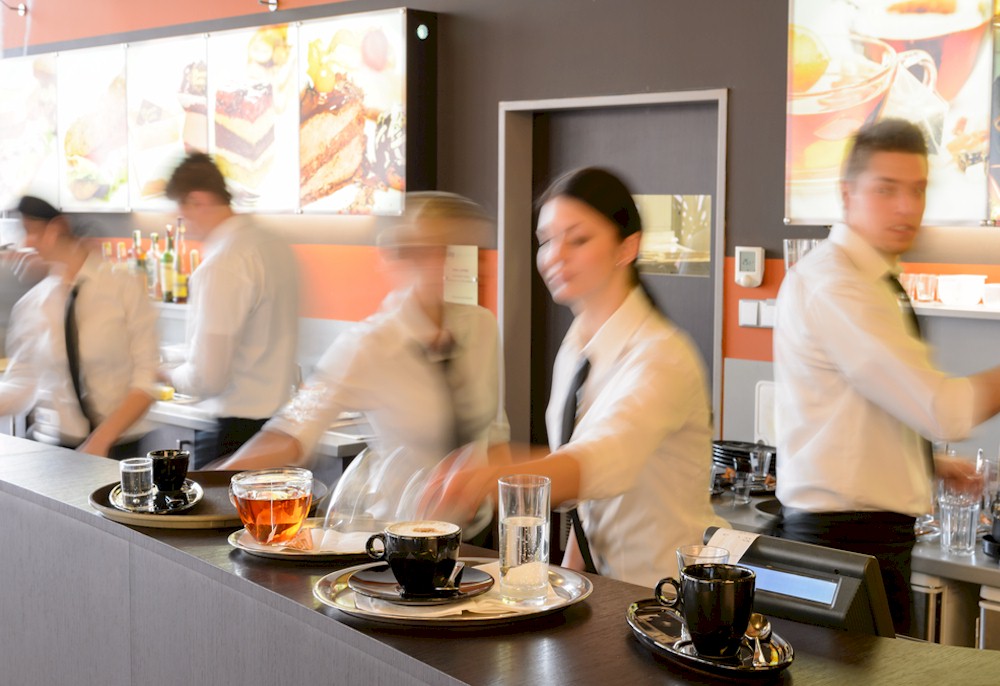 We spend a great deal of time exploring trends and trying to get an edge on what's next, what's cool, what's the best way to connect to hearts, gain share of wallets, and act on the absolute MDN (must do now) to stand out from the competition. In the time of instant information, executives scan for, and thrive in, the art of forwarded articles with the message line "We should look at this". We believe in Instagram, we Follow and we Friend, doing everything we can to stay in touch. All while the industry feels it is behind the curve.
In a news cycle measured in hours vs weeks or months, it's easy to get frustrated by seemingly always chasing what the Next Gen wants, or seems to want. The key point is what this customer wants is transparency, a point of view, and a purpose. Most importantly, this customer is also your employee, looking to connect with their job and company in the same way they select where they will eat or stay.
Staffing Is Tough
A career in Food and Beverage was originally built on an apprenticeship mentality- you learned from your elders. You trained and toiled on the mundane for days and years until you proved yourself worthy of the next task. Before mentors shared their secrets, you had to prove yourself worthy by becoming an expert on the art of turned vegetables, of polished glasses, or the perfectly set linens.
Skills were based on old French chef's rules, (no disrespect to Escoffier) and classics were not to be interpreted, just executed. Then came the millennials who asked simply, why can't I do what I want with my food? Why can't I just open a restaurant and serve what I like? Why do we have to eat in quiet? The experts said it wouldn't work, that these were the rules. The millennials didn't care, they did it anyway.
To a chef under 35, food trucks are where real food experimentation began, and then quickly evolved into unfinished spaces serving food with a point of view. Chefs hats were abandoned for ball caps. Flavor trumped presentation, service was immediate, and casual meant the space, not the execution. In 10 years, the whole paradigm shifted. Food was shared. It's estimated only 9% of diners go for three courses, while 35% prefer to share with the whole table, and in fact seek out restaurants that are casual where "everyone can share".
Please Login to read the full story, or you can Get Free 30-Days Hotel Business Review
The Hotel Business Review articles are free to read on a weekly basis, but you must purchase a subscription to access
our library archives. We have more than 5000 best practice articles on hotel management and operations, so our
knowledge bank is an excellent investment! Subscribe today and access the articles in our archives.