Making Sustainable Food Sexy - Hilton Offers Innovative F&B; while Saving the Planet
By Caroline Meledo Director Corporate Responsibility & Human Rights, Hilton | August 18, 2019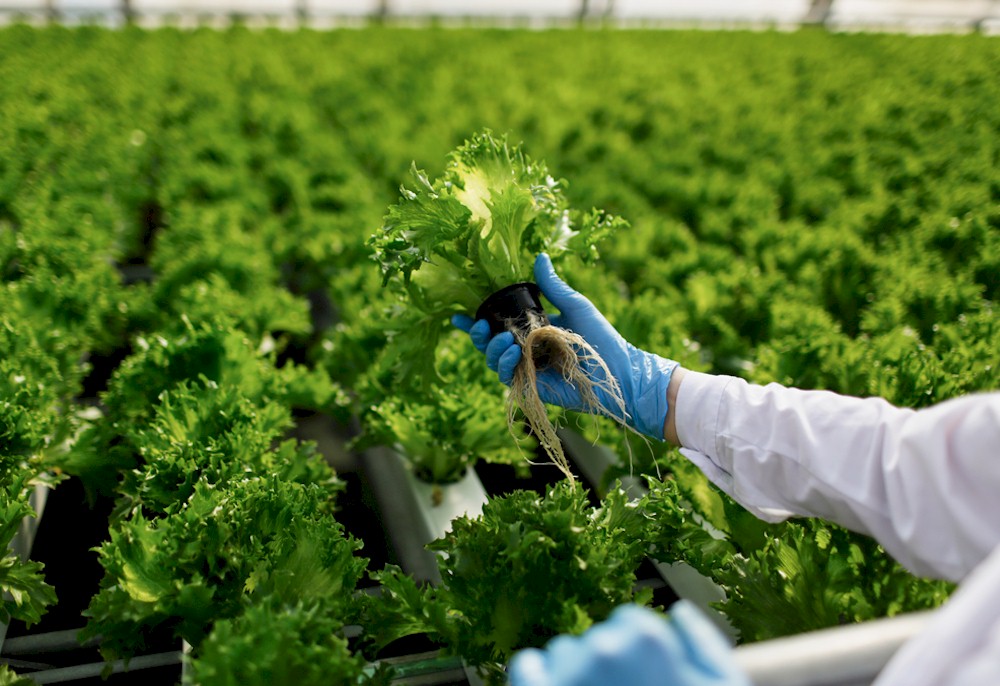 Discovering the planet's natural wonders and cultural riches has never been more accessible, with a rising middle class across most countries. A thriving hospitality industry depends on preserving those places people want to travel to and experience more of the world, whether traveling for business, pleasure or a combination of both - bleisure. Preservation requires addressing environmental and social issues to ensure growth in travel and tourism is sustainable and inclusive.
Some experts say tourism contributes about 8% of global greenhouse gas emissions, a figure that could grow to 12% by 2025. Tourism is also one the fastest growing industries that accounts for one in every five new jobs globally. In 2018, there were 1.4 billion international tourist arrivals, a figure the United Nations' World Tourism Organization hadn't expected to reach until 2020. The scale and dynamism of the tourism industry are opportunities to develop innovative partnerships and solutions to tackle environmental, social and economic challenges.
Travelers are expecting tourism professionals to take action. According to a Hilton survey of 72,000 guests, one third said they research a hotel's social and environmental efforts before booking their stay. In a previous survey, guests said a hotel's social and environmental programs are more likely to influence their booking decisions.
To take a bold stance on climate change, Hilton was the first major hotel company to launch science-based targets to reduce carbon emissions, in line with the Paris Agreement to limit the increase in temperatures to 1.5 to 2 degrees Celsius. This includes increasing energy efficiency in operations and investments in renewable energy. This bold goal is part of Hilton's Travel with Purpose Goals to cut its environmental footprint in half and double its investment in social impact by 2030, in line with the UN Sustainable Development Goals.
A quarter of all planet-warming greenhouse gas emissions come from food production and associated land. The quest to expand pastures and the items needed to feed livestock has increased exponentially. Livestock digestive emissions contribute to the earth's warming and scientists believe cattle are accelerating the problem. This growth is the driving force behind deforestation, in particular in the Amazon forest.
Many consumers are starting to eat less meat for environmental, health or ethical reasons. Plant-based diets are one of the top 10 food and catering trends for 2019 – and per capita beef consumption has already fallen by a third since the 1970's.
Please Login to read the full story, or you can Get Free 30-Days Hotel Business Review
The Hotel Business Review articles are free to read on a weekly basis, but you must purchase a subscription to access
our library archives. We have more than 5000 best practice articles on hotel management and operations, so our
knowledge bank is an excellent investment! Subscribe today and access the articles in our archives.