Running Facebook Ads for Hotels
By Stephanie Smith Founder & CEO, Cogwheel Marketing | February 02, 2020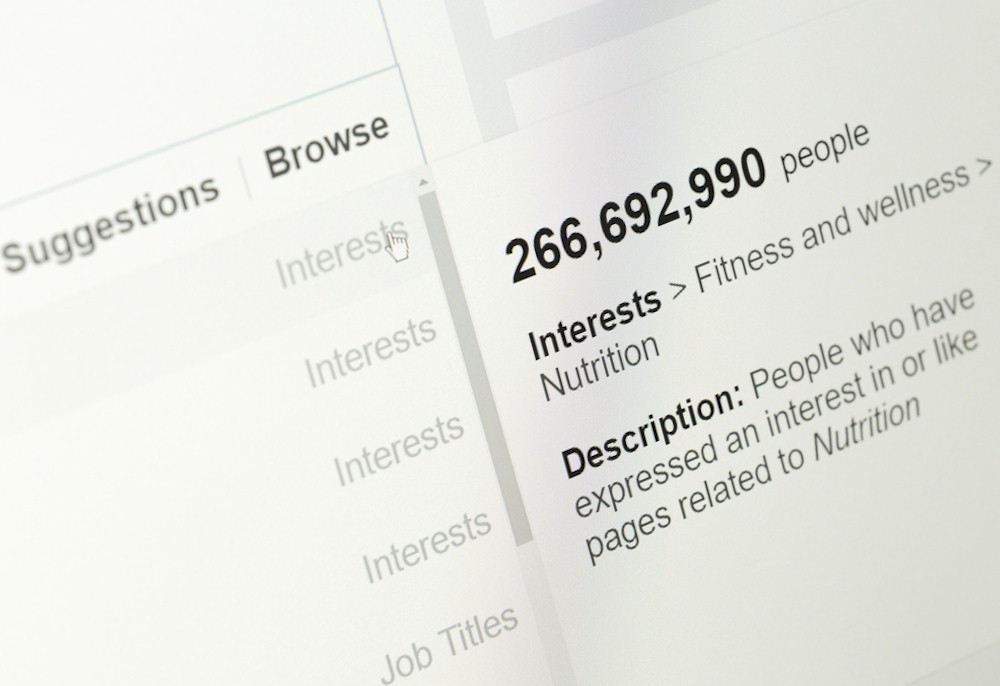 If you have never run Facebook ads for your hotel, it is a low-cost option to try.  You can get started with as little as $20 and do some testing. 
It is important to go into running ads on social media with a different mindset as compared to Expedia Travel Ads. When running ads through Expedia Travel Ads, that user is currently farther in the booking cycle and actively looking to make a transaction.  When someone is scrolling through their Facebook feed, they may not be inclined to leave their friend space to make a transaction at that time. 
While clicks to your website are important, also give value to engagement.  If you can engage with future customers now, then it is more likely your hotel will be in their consideration set when it is time to make a booking. 
Facebook has seriously awesome targeting parameters to get your hotel in front of potential customers that align with a business' target market and need periods.  The same cannot be said for Google Adwords or any other platform (that I know of…yet).
Brainstorm Targeting Ideas
Hotels have endless options to align with their demand generators and target markets in specific geographic areas. 
Please Login to read the full story, or you can Get Free 30-Days Hotel Business Review
The Hotel Business Review articles are free to read on a weekly basis, but you must purchase a subscription to access
our library archives. We have more than 5000 best practice articles on hotel management and operations, so our
knowledge bank is an excellent investment! Subscribe today and access the articles in our archives.