New Spectrum Brings Opportunities for More Back-Office Functions to Hospitality
By Tracy Ford Executive Director of Member Services, Wireless Infrastructure Association | January 05, 2020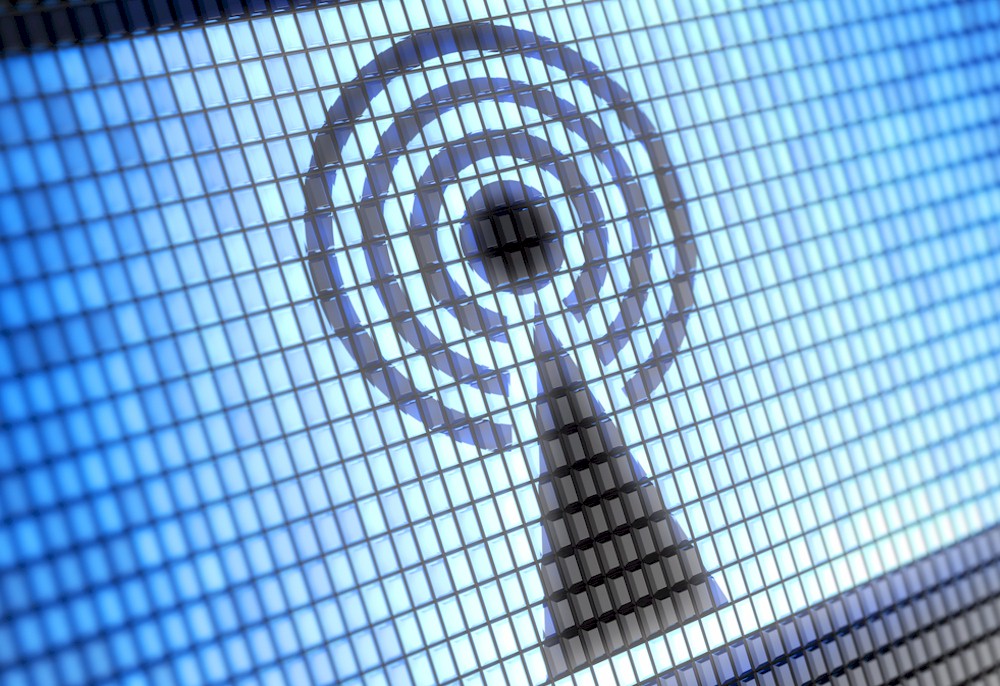 This article was co-authored by Kristen Beckman, Community Manager, Wireless Infrastructure Association
A new wireless spectrum allocation that is being made widely available could have big implications for the hotel and hospitality market.
Citizens Broadband Radio Spectrum (CBRS) is a spectrum band (3550 MHz to 3700 MHz) that the federal government is bringing to market to help alleviate congestion on today's cellular and Wi-Fi networks. Historically, wireless spectrum has been auctioned off and typically purchased by large mobile service providers.
With this new spectrum allocation, the FCC is experimenting with a new plan for how the spectrum will be made available – auctioning some of the spectrum but reserving several channels for general use on a shared basis by entities including enterprises, industrial facilities, retailers and hoteliers. This will allow these entities to stand up private indoor wireless networks that they can control and use for both guest communication and private back-office functionality without having to purchase spectrum at auction.
While the rest of the commercial real estate is catching up, hoteliers already see connectivity as a strategic asset for competitive differentiation and enhanced customer experience, said Vikas Sarawat, director of solution development at Federated Wireless, one of the early pioneers in the newly created CBRS space.
"Many hotels are now deploying robots for in-room service delivery. CBRS network deployment throughput the property can meet the security, mobility and quality requirements for the autonomous operations of these robots," noted Sarawat. "Customer service, cleaning, room service and facility management staff perform critical business-continuity functions and could also benefit from reliable and cost-effective wireless connectivity offered by CBRS."
What is CBRS?
Please Login to read the full story, or you can Get Free 30-Days Hotel Business Review
The Hotel Business Review articles are free to read on a weekly basis, but you must purchase a subscription to access
our library archives. We have more than 5000 best practice articles on hotel management and operations, so our
knowledge bank is an excellent investment! Subscribe today and access the articles in our archives.