Social Listening Tools: The New Canary in the Coal Mine
By Janelle Schwartz VP of Sales, Marketing & Revenue Management, M&R Hotel Management | February 09, 2020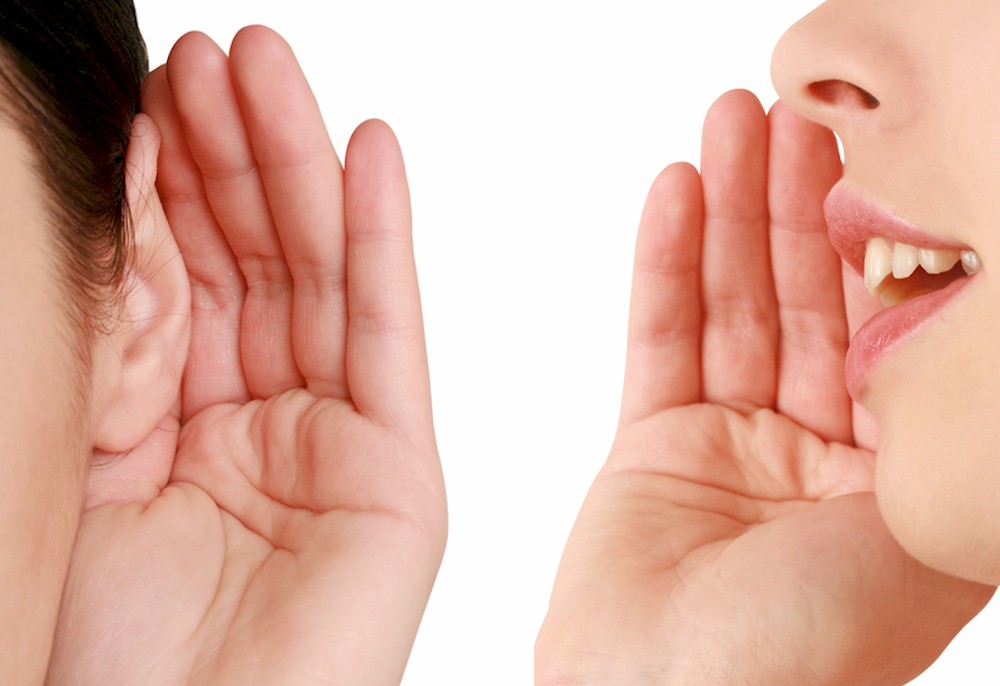 Social media is an indispensable tool for attracting and retaining hotel guests. It can promote the hotel's special attributes and amenities, highlight its value proposition and points of difference versus its competitive set, forge links with the larger destination and build a community of fans who promote the hotel with their own posts.
Social media also can serve an equally important, albeit less apparent, function: an early warning system for guest dissatisfaction. When a guest encounters a rude employee, discovers bed bugs or thinks the breakfast pastry tastes like cardboard, social media can send up the red flag when guests post negative comments.
But those early warnings can be easy to miss, especially if the dissatisfied guest posts on sites other than the hotel's Facebook page or Instagram account. The solution is something called "social listening tools." These are applications that scour the web, particularly social media, for posts and comments about specific hotels.
Like the canaries that coal miners depended upon a century ago to detect carbon monoxide and other toxic gases deep below the surface, social listening tools can detect negative comments in the deep, dark crevices of the web online in real time so that remedial steps can be taken quickly to minimize reputational damage.
Caught early enough, the negative situation can be turned around and a response posted to assure future travelers they won't experience the same situation.
The Emergence of Social Listening Tools